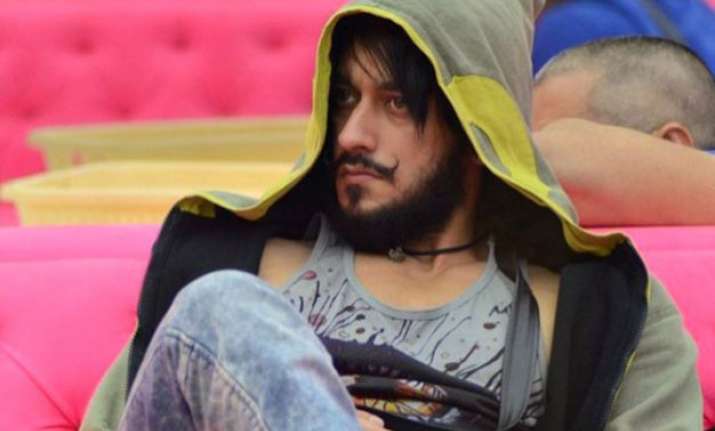 New Delhi: Actor Rishabh Sinha, who entered the reality show Bigg Boss 9 on November 1, has emerged as the runner-up in the reality show. Rishabh was inches away from the trophy but lost out to Prince Narula.
Though many were rooting for Rishabh to win, it did not turn out to be true. Here a few reasons which decode Rishabh's loss.
Wild card entrant:
Not one wild card entrant has ever won the Bigg Boss show. Maybe the audiences find it fair to vote for a contestant who has spent greater number of days in the show.
Lethargic attitude:
Rishabh entered the show with a lot of enthusiasm, but over the days it seemed to fade away. He wasn't able to entertain the fans and did not serve the only purpose of bringing him to the show. He was also seen least interested in building connections with inmates. His only bond that grabbed attention was the one with Priya Mallik. On her eviction, his 'frenemy' Priya said that she wanted him to win the show.
No hidden shades:
History has it that viewers always prefer contestants who possess an intriguing behaviour. Rishabh lacked a sense of mystery around him and was too vocal about his likes and dislikes. Comparing himself to Prince, the latter was full of interesting traits which is probably why he went on to win the show.