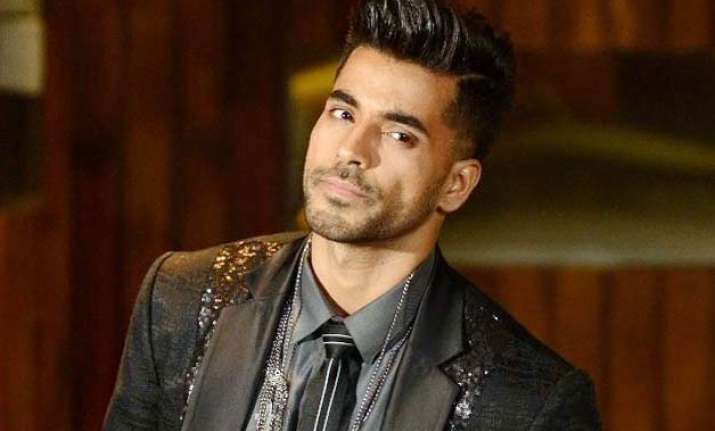 New Delhi: It's just few hours remaining for the grand finale of the Bigg Boss season eight tonight but who is already declared as the winner on Twitter is none other than Gautam Gulati.
Gautam since a week has taken the social networking world by storm as hash tag #WeAreWithGautam is created on Twitter and his fans are following it and retweeting it enormously.
It may be known that Gulati's fan following on social media is immense and more than any of his fellow contestants while on show's part he has been the second most controversial contestant following Karishma Tanna. But let see if his crazy following votes him in big numbers to ultimately crown him the winner tonight.
Also see- Bigg Boss grand finale inside pics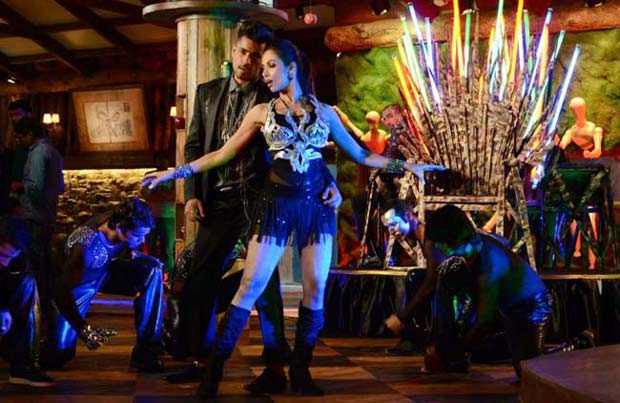 On the other side, a starry grand finale is expected with Bollywood stars ready to set the stage on fire on tonight. Malaika Arora Khan will be seen flaunting her dancing moves with Gautam Gulati. 'Tevar' actress Sonakshi Singh will be interacting with all the contestants of the season. Amidst all, Salman Khan's presence would be missed tonight but besides that, lot more will be seen in the last night of the season.
Meanwhile, here are a few of the tweets supporting Gautam:
tanvi sharma ?@tanvisharma211
"#WeAreWithGautam pritam won task But gautam won Respect He will surely win BB trophy"

Vindu Dara Singh @RealVinduSingh
"He wil stand up the whole day for a task BUT he wont take insults for a Cash Prize
That's GG for you! Some Bargained & Quit #WeAreWithGautam"
Noopur Gautam FTW ?@nups_03
"@TheFarahKhan Plz do justice with Gautam by reprimanding wat Ali n Pritam did..both r equally responsible for d torture tsk #WeAreWithGautam"

Ras @p_hilophobic
"I support Gautam cuz I've been through what he's going through rn throughout my whole life! He's remained strong tho. #BB8 #WeAreWithGautam"
Today, hashtag #WorldWithGautamGulati is trending on Twitter and has got thousands of tweets supporting Gautam.
tanvi sharma @tanvisharma211
"#WorldWithGautamGulati gautam greatest personality ever enter in BB ever RT if u agree"

Nilma. @Niiliimaa
"Awkward moment when Pritam overreacted more on asking his wife's name than Gautam on being told about his character. #WorldWithGautamGulati"
Ras (Gautam's PR) @p_hilophobic
"KARMA. Gautam left a task for 25 lacs but won the same 25 lacs BACK that too with his dignity INTACT. #BB8 #WorldWithGautamGulati"
The support Gautam is currently getting clearly makes him the strongest contender of Bigg Boss 8 crown.