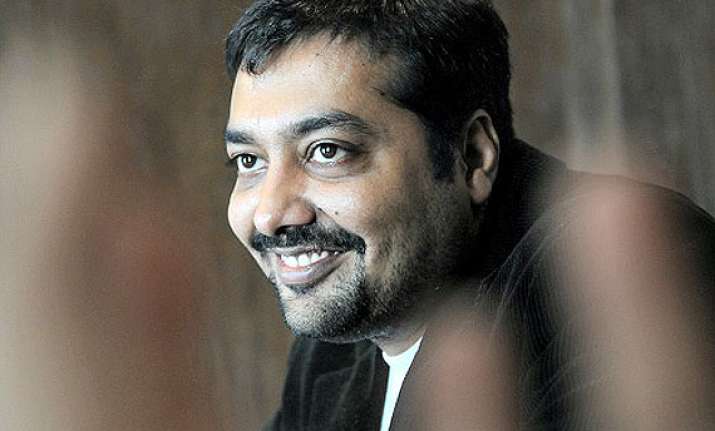 Mumbai, Anurag Kashyap co-produced "Queen" and was involved in its editing, but the filmmaker has no qualms in saying that he couldn't have made an entertainer like it.
For every filmmaker, he says, a certain conviction is necessary towards the project they take up. 
Explaining his stance about making movies which reach out to an entire gamut of audience, he said: "We all try to do that. There is not a single filmmaker who does not want to reach out to the entire audience. 
"Even Anand Gandhi (of 'Ship Of Theseus' fame) wants to reach out to the entire audience. But we cannot do something that we have no conviction in. I might like some films, but I cannot make them. 
"Like, I edited 'Queen' and loved it, but I couldn't have made it." 
Directed by Vikas Bahl, "Queen" features
Kangana Ranaut
and
Rajkummar Rao
, and it turned out to be a hit.