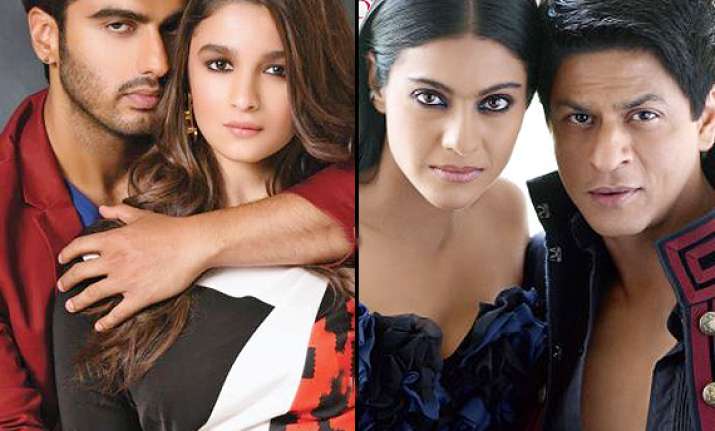 New couples are reining Bollywood these days and while the industry is rejoicing their arrival, these new faces too seem to be a fresh visual insight on the big screen.
We have just had a dose of romance with
Alia Bhatt
and
Arjun Kapoor
in '2 states' that was studded with their brilliant love chemistry.
While the couple was all over spilling the magnificent charm of their intriguing bonding a few days ago, both Ali and Arjun have recently covered May issue of CineBlitz magazine. The cute pair who has done wonders with their film is looking a supple couple on the cover.