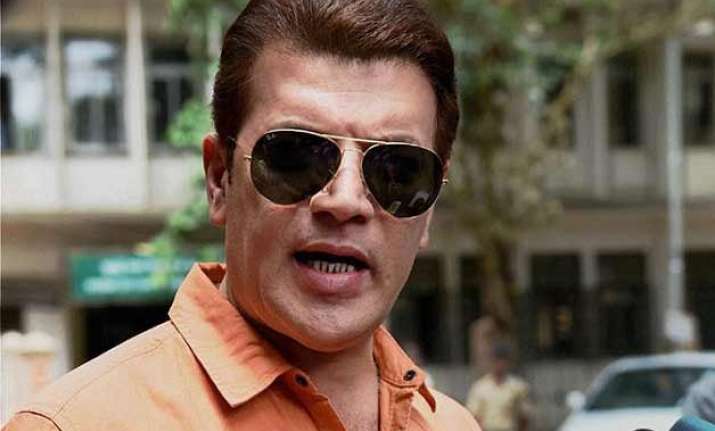 Aditya Pancholi picks up fight with lawyers and police in court
New Delhi:
Aditya Pancholi still seems high on rappelling down himself in other set of controversies after getting bail post indulging in a brawl at Mumbai's night club on Saturday.
The actor who was presented before the court on Sunday allegedly misbehaved with the lawyers and the cops while waiting for the magistrate to arrive. According to the reports of a daily, Pancholi stated offensive remarks at the lawyers and threw humiliating words at a sub-inspector while he was made to sit in order to wait for the magistrate.
The actor's comments had to do with the appearances of the lawyers, their height and the colour of their hair. He even went over the board by telling one of the lawyers that most of them have come from Bihar and Uttar Pradesh in rigorous hunt for jobs.
While the officials claimed that such demeaning behaviour by Aditya Pancholi was least acceptable, the lawyers are even planning to lodge a complaint against him before Bandra BAR Council.
While two of the lawyers have mentioned to be taking legal action against the actor, advocate Mohammed Yusuf even went ahead to claim that Pancholi has got no fear in his mind and the behaviour he has shown is completely against the law and the legal fraternity.
The actor was booked with severe charges under the sections of IPC - criminal intimidation, public nuisance and breach of peace, and assault charges by the Santacruz police. While the court remanded Pancholi in judicial custody till March 20, he was granted probationary bail for the sum of Rs. 50, 000.
Further, the 51-year-old actor's lawyer Zamir Khan has quashed the reports that he was being ordered to surrender his phone by the police.