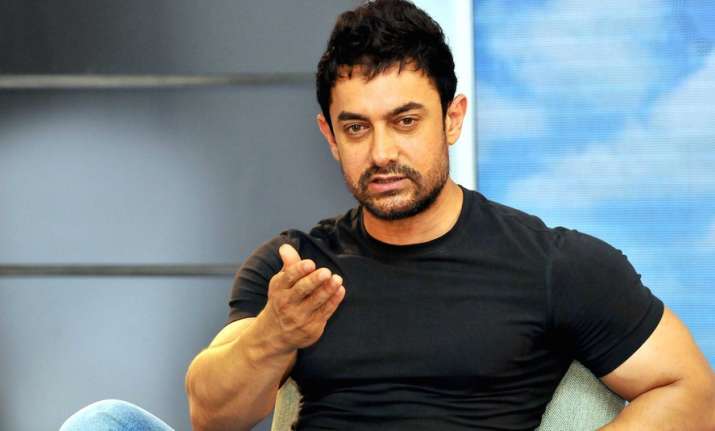 Superstar Aamir Khan who is gearing up for the release of his upcoming film 'Dangal' says that he got many movie offers from Hollywood but he didn't find them interesting in terms of script and character.
He added that he is more interested in material of the flick rather than the country where it is being made.
"I received many offers from Hollywood but I didn't find any of them exciting in terms of script and character. For me, to do any film, the material has to excite me and which part of the world it comes from, is not relevant. When I do find something that I like (from outside India), I will be happy to do it," says Aamir.
The actor is currently enjoying his run in Bollywood as he shares an emotional connect with the Indian audience.
"At the moment, I am more excited doing Indian films because I have an emotional connect with my audience which has been built over the last 25-30 years." Aamir, however, is happy with the work Indian actors including Priyanka Chopra and Deepika Padukone are doing in Hollywood and he welcomes the trend.
"Indian talent has the potential to entertain the world."
The actor will next be seen in biopic Dangal based on the life of wrestler Mahavir Singh Phogat and his daughter Geeta and Babita. While Aamir plays Mahavir in the film, newcomers Sanya Malhotra and Fatima Sana Sheikh star as Babita and Geeta. The movie is slated to release on December 23.
(With PTI Inputs)