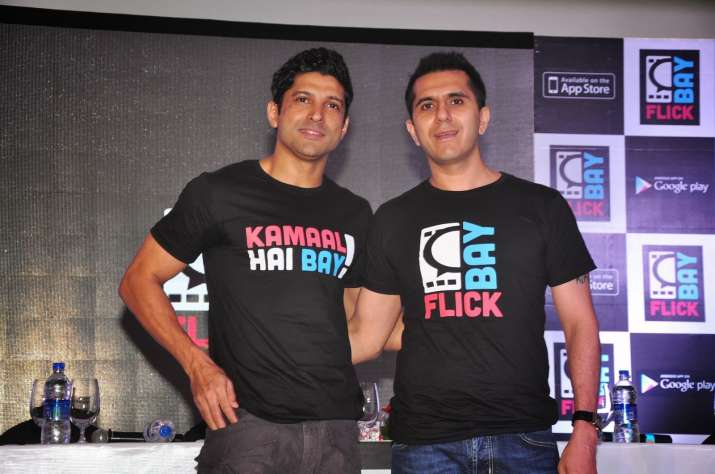 Ritesh Sidhwani, the producer of 'Rock On 2', has revealed that he was thinking of postponing the release of the flick after PM Narendra Modi on November 8 announced demonetisation of Rs 500 and Rs 1,000 notes. But, the thought that film would become the victim of piracy stopped him from doing so.
"It did cross my mind to push the release date of the film but it was too late, because our overseas delivery was already done, the movie has opened today in Gulf so we would have got killed with piracy so if we would have shifted the India release piracy would have killed us," Sidhwani said.
In a bid to counter fake currency and the black money problem, Modi announced demonetisation in the country. This has led to currency shortage among consumers.
But the makers of "Rock On 2" have come up with some innovative ideas for movie-goers.
"To make it convenient, lots of incentives are being offered. For example, there are offers being made through Paytm, they are giving you on 'buy one, get one free' tickets, PVR cinemas are waving off the convenience fee on booking via credit card or debit card," he said.
Sidhwani believes that the new announcement will impact those who don't use credit cards.
"It's going to have some impact on the film, but we are trying to find solutions on the ground level. People who don't have access to credit cards, it's going to be an issue for them. Most of the business transacted at multiplexes, is through online medium."
Directed by Shujaat Saudagar, "Rock On 2" features Farhan Akhtar, Shraddha Kapoor, Purab Kohli, Arjun Rampal and Shashank Arora.
The film has hit the big screens today.
(With IANS Inputs)