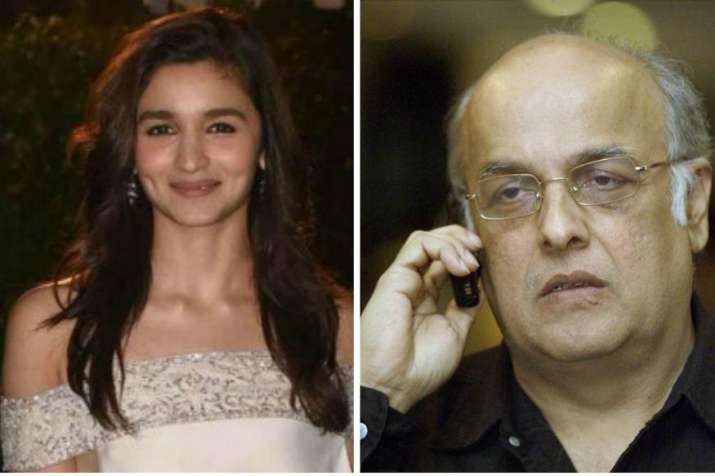 The mastermind behind death threats to Mahesh Bhatt, Sandeep Sahu has revealed chilling details of his past. Surprisingly, Mahesh Bhatt is not the 'Only' Bollywood celebrity whom he targeted. According to him, he death threatened 8 other B-Town stars as well.
According to the sources, the accused Sandeep Sahu tried to threaten Varun Dhawan and Gautam Gambhir as well to extort money. He also tried extorting 50 lacs from Salman Khan.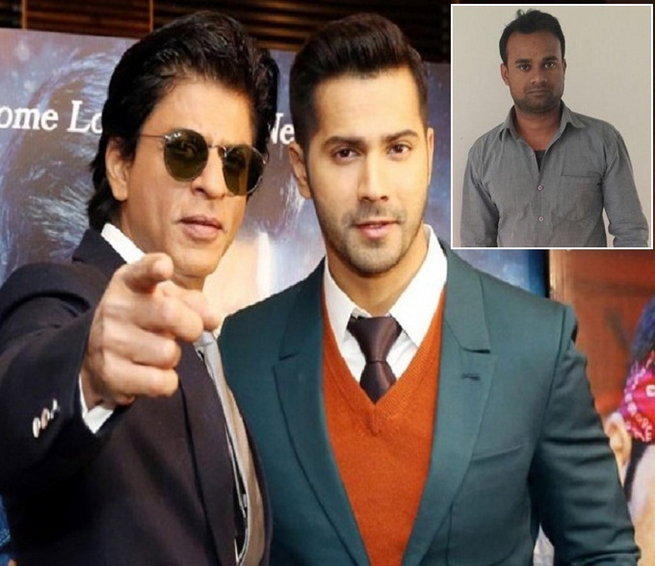 During the interrogation, Sandeep confessed to his crimes. He gave death threats to several big names of Bollywood including Shahrukh Khan and Saif Ali Khan. He failed in his motive as his calls were handles by the managers of the actors. Sandeep tried threatening them over text messages as well, but in vain.
During the investigation of his belongings, his diary with 38 mobile numbers of celebrities was derived. His diary consisted of contact numbers of many prominent faces of Bollywood, including Akshay Kumar, Nawazuddin Siddiqui, Arshad Warsi, Ajay Devgn, Alia Bhatt and Siddharth Malhotra.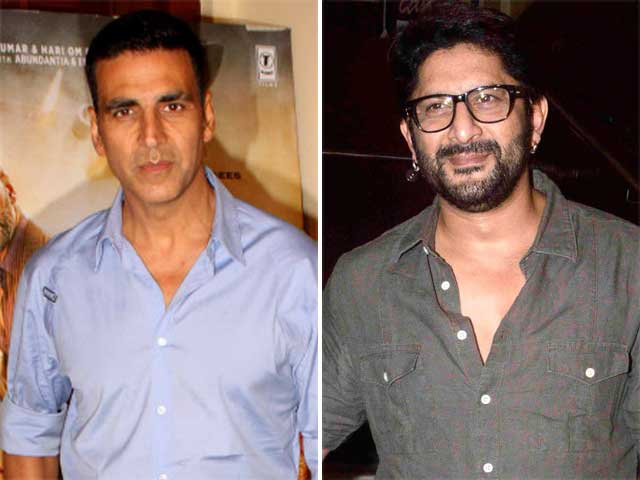 Sandeep Sahu introduced himself as an Uttar Pradesh Don, Bablu Srivastava on the phone to extort 50 lacs from the celebrities. When he tried to do the same with Mahesh Bhatt, he threatened the film director of dire consequences. 
Currently, Sandeep Sahu is under Police's custody at Bareilly Central Jail.