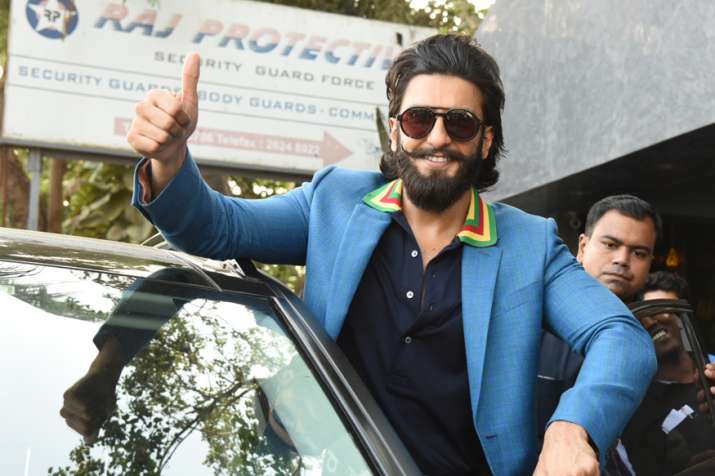 Ranveer Singh has always been the talk of the town, but for all the right reasons. This time, the Padmavati actor is again trending on the radar and the reason is going to make your day. 
Ranveer Singh is not one of those people who give too much of high air to themselves. This actor always has the ways to brighten up your day with his humility and he did it again. 
Recently, Ranveer was spotted having a candid moment with a security guard. The bubbly actor is seen playing with the guard's moustache and the guard replicates him as well. He also posed in some pictures with his newly found friend.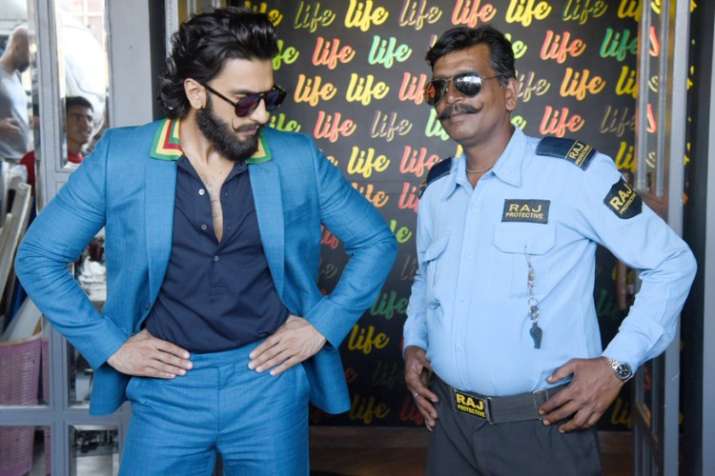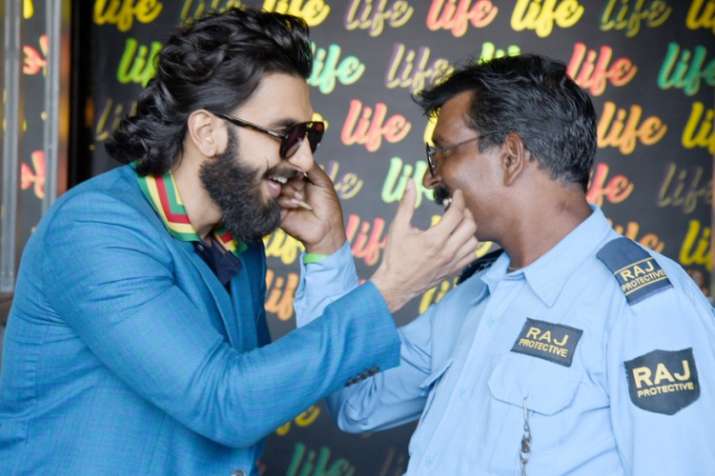 It isn't the first time that the actor has proved his humility in public. Ranveer Singh went on touching his alleged girlfriend, Deepika Padukone's feet to show how much he respects her during the Bajirao Mastani promotions. Not only this, he also went on his knees to offer his respect to the veteran actor, Amitabh Bachchan during an award ceremony.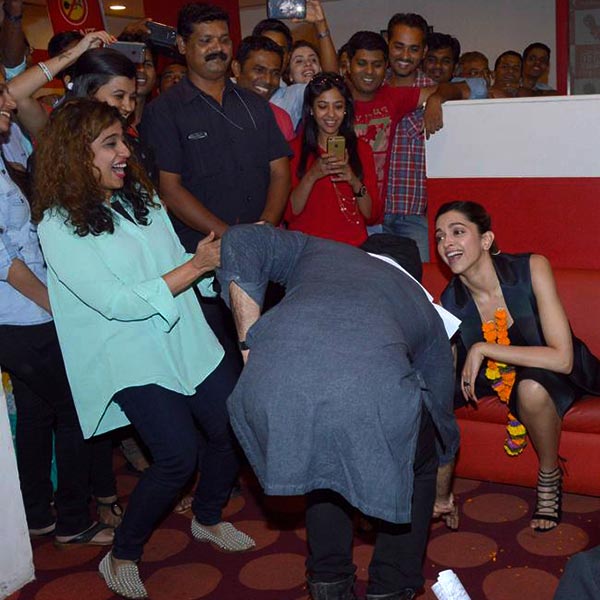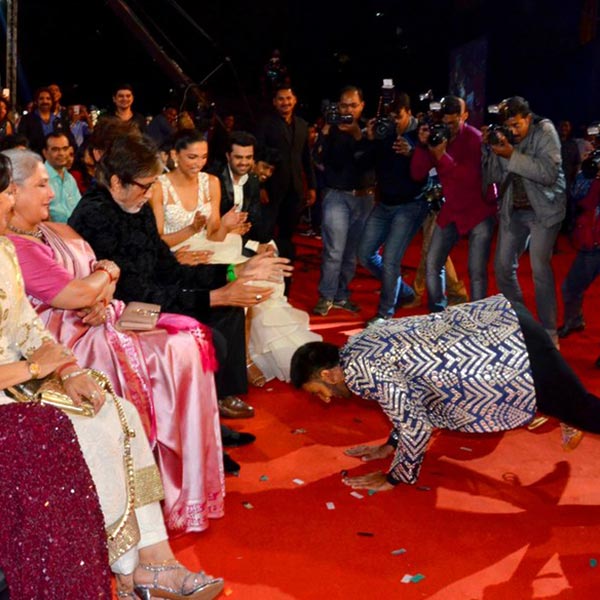 Now, talking about his fashion sense, the actor, as usual, is sporting a bit 'hatke' attire. He was seen wearing a blue formal suit and guess what? He has paired it up with a multi-coloured super comfy slipper.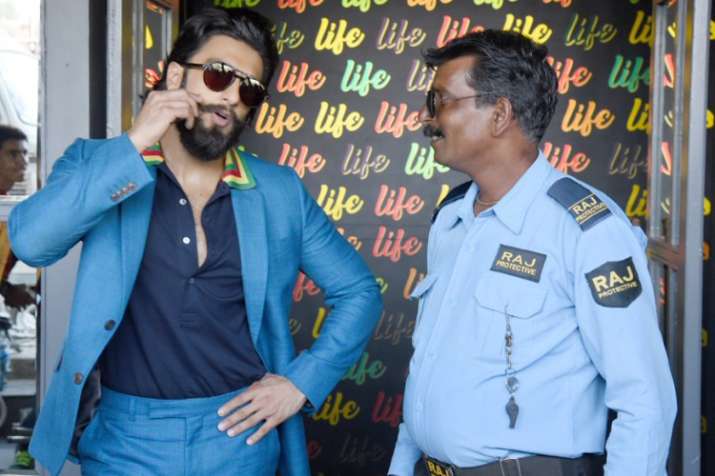 No matter what people say, two things about the actor isn't going to change. One is his humility and down-to-earth temperament and the other is, needless to say, his quirky fashion sense. 
Ranveer Singh clearly sends out a message with his recently surfaced pictures. Friendship sees no boundaries of class, creed, race and religion. It is boundless. 
Let's see if Ranveer Singh wins our heart with his performance in upcoming Sanjay Leela Bhansali flick 'Padmavati'. We do hope the best for him.