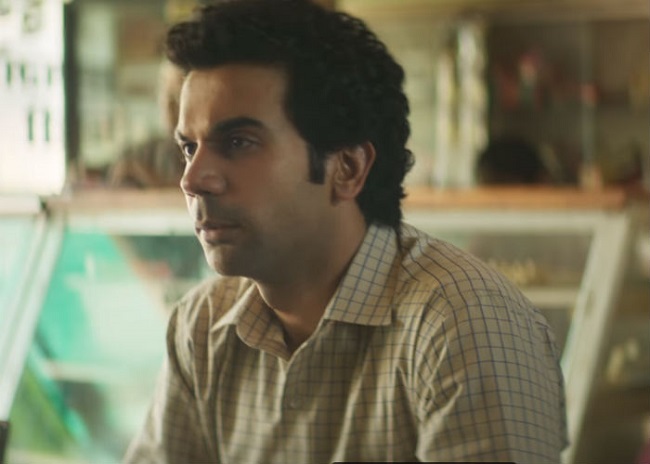 India sends its entry to Oscars every year. Though numerous Indians like musicians AR Rahman, lyricist Gulzar, filmmaker Satyajit Ray, costume designer Bhanu Athaiya and musicians Resul Pookuty have won Oscars, we have never won in the best foreign language film category. Last year India's Oscar submission was Visaranai, produced by Dhanush, however, it wasn't able to break in the final five. Salaam Bombay, nominated in 1988 and Lagaan in 2001 could reach the final five.  
This year, Hindi film Newton, which was picked out of 26 films by a jury of 14 members, has been declared India's official entry to Oscars 2018. And not without good reason.
The film, written and superbly directed by Amit V Masurkar is a black comedy that triggers conversations on the many flaws in India's political and electoral system. The film's protagonist, election officer Newton Kumar (Rajkummar Rao) as an angry, sincere presiding officer, is on a mission to effect change in insurgency-hit state of Chhattisgarh by conducting a free and fair elections. The honest officer is reprimanded for being too strict about rules and regulations. He is accused of not knowing the other India, the India that is beyond his comfort zone. The film, in an understated manner, puts forth questions that are vital to a democracy. 
Many previous entries from India have not been unanimous choices and the decisions have mostly been questioned and debated. Newton has been called as the finest cinema of 2017 by majority audience. As Hansal Mehta put it aptly, "Newton is by far the best choice in years". The same sentiment is echoed across social media. 
Apart from Rao, the film is filled with great performances by talented actors like Sanjay Mishra, Pankaj Tripathi (who worked with Rao in Bareilly Ki Barfi), Anjali Patil, Raghubir Yadav, Danish Husain, Mukesh Prajapati, Krishna Singh Bisht and Pistak Gond. They collectively built an immersive, stand-out act.
India's Oscar choice this time is "an eye-opener on many aspects" as Amitabh Bachchan puts it and that's reason enough to watch it.