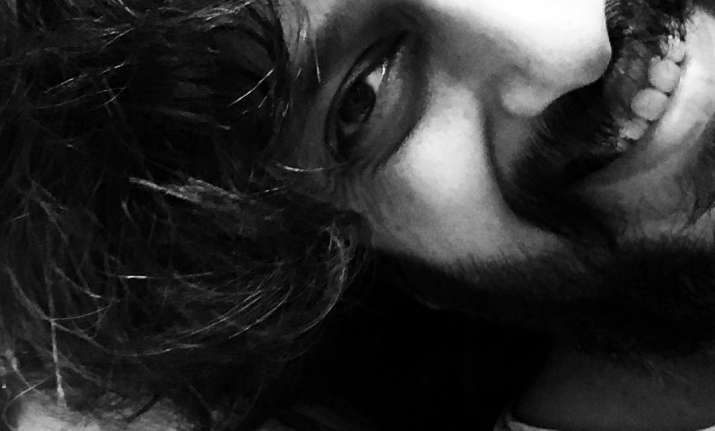 It's Genelia D'Souza birthday today, and husband Riteish Deshmukh posted a cute message on his Instagram account on Saturday. The Bank Chor actor shared an adorable picture of himself with his cute wife Geneila. And it's not just Riteish. Other Bollywood celebs also took the opportunity to wish the former actress. Right from Karan Johar to Farah Khan several celebs are pouring good wishes to the actress.
"Happy Bday Baiko @geneliad you are an incredible woman,my best friend, my biggest support & the strongest mother. बिन तुम्हारे मैं बिखर जाता", Riteish Deshmukh wrote.
Riteish and Genelia got married on 3rd February in 2012, and are blessed with two beautiful kids-Riaan, who was born on November 24, 2014, and Rahyl born on June 1, 2016.This has to be one of the romantic things in the internet today. What say? Well, happy birthday Genelia D'Souza.
In one of the skits performed by actors Riteish Deshmukh and Manish Paul they refereed Pahlaj Nahlani as 'watchman', which didn't go down well with him. Now, Riteish has apologised saying that the act was performed in a good humour.
In an interview to a leading news channel, Riteish admitted that there was a comment on CBFC chief adding that he would like to apologise if the act has upset anyone. Few days back, Pahlaj sent a five-page legal notice to the organisers of IIFA and called the skit an attempt to give boost to TRPs. Along with asking for a public apology, he demanded a declaration that IIFA won't defame him in future.
Riteish and Genelia had made their debut together in Tujhe Meri Kasam in 2003. They later came together in movies like Masti and Tere Naal Love Ho Gaya.
For more entertainment updates, follow our Facebook page