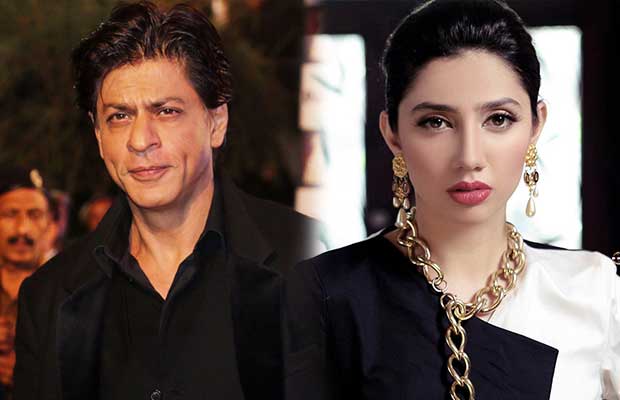 The Badshah of Bollywood Shah Rukh Khan is back with a bang with "Raees". The film is doing immensely good at the box-office as it has already crossed 100 crore mark and heading quickly towards 150 crore mark. The romantic SRK can leave any girl weak in her knees and the same thing happened to Pakistani actress Mahira Khan too.
Like any SRK fan-girl,  Mahira Khan too thought that the superstar would strike his stellar pose for her when she met him over a photo shoot of their recently released movie "Raees".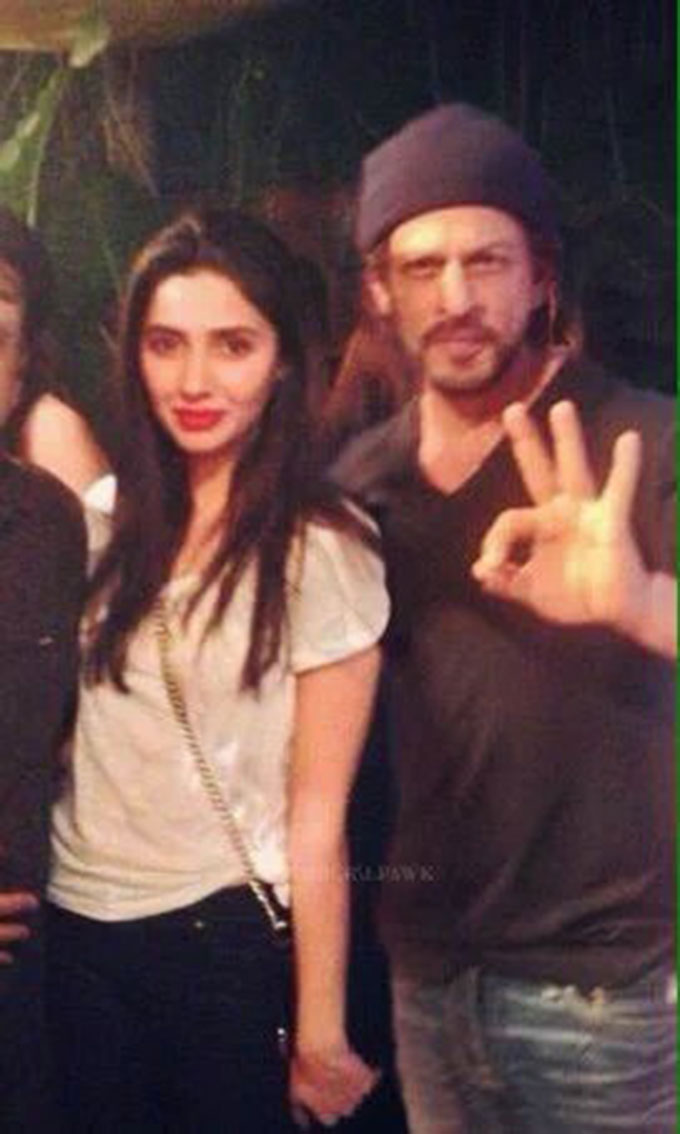 Mahira Khan's fan-girl moment with SRK is really sweet
"After I signed 'Raees'... We were doing a photo shoot. I was told Shah Rukh is here. So, I quickly ran out and it was hi-hello. He told me you will be okay. 
"After sometime I thought that wind would start blowing and there would be leaves falling all around but nothing of that sort happened. Rather, I'm the only heroine he did not 
spread his arms for," Mahira said during a media interaction via video conference. 
Shah Rukh, who was also present at the interaction, was quick to respond to Mahira as he quipped, "Your size is small... I did pick you up in a song." 
Mahira said she was extremely excited to work with Shah Rukh as the actress has grown up watching his movies. 
"I grew up watching his films. When I arrived in Mumbai, I thought at least my duppata would fly, Shah Rukh would come running towards me. But nothing happened." 
To which Shah Rukh joked, "Now you are telling everyone in a way what is my age. And We did have the 'duppata sequence' in Gujarat... The budget wasn't more for this film, so we did 
not go to Switzerland." 
Although the actress had a lot of fun dancing to Bollywood songs in the movie, she said it took her a lot of hard work to get the steps and expressions right. 
"I had to buck it up, rehearse it and choreographers helped me a lot," she said. 
( With PTI Inputs)