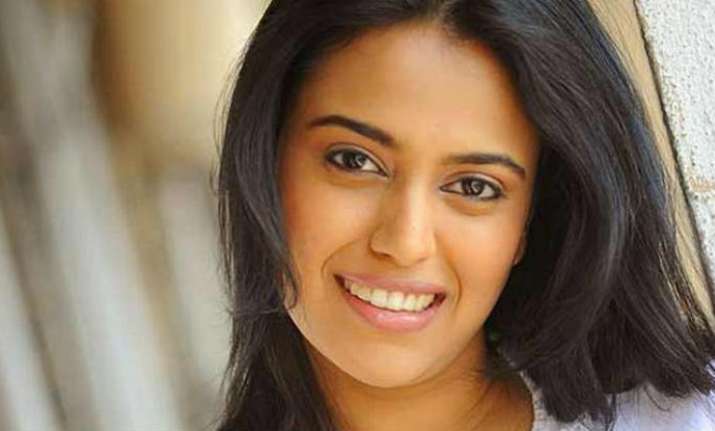 Actress Swara Bhaskar, who will next be seen in Veere Di Wedding, has shared a horrific incident when she was sexually. The lady stated that during her early days as an actor, a director of her project used to harass her by sending text and messages adding that she has lost many projects because she was not ready for sexual favours.
In an interview to a leading daily, Mumbai Mirror, the lady revealed that incident when the director used to stalk her and call her at nights. She stated that she was asked to go in the director's room to discuss a scene.
Swara said, "During the first week itself, he started talking about love and sex and one night, arrived in my room, drunk, and asked to be hugged. It was scary!"
The lady went on to say that she was young at the time and used to remove her makeup in the dark to make the director believe that she was asleep so that he would stop calling.
Swara elaborated that she then asked the director to stop misbehaving with her else she would leave the project. The man stopped stalking her for some time and then started it again. The actress said, "I finally confided in the executive producer and made sure that I was escorted everywhere."
She even spoke about eve-teasing and catcalling which woman often experiences. According to the lady, the best way to deal with the harassment is to 'lose the part but don't get on the couch'.
On a related note, along with Swara, Veere Di Wedding also features Sonam Kapoor and Kareena Kapoor.