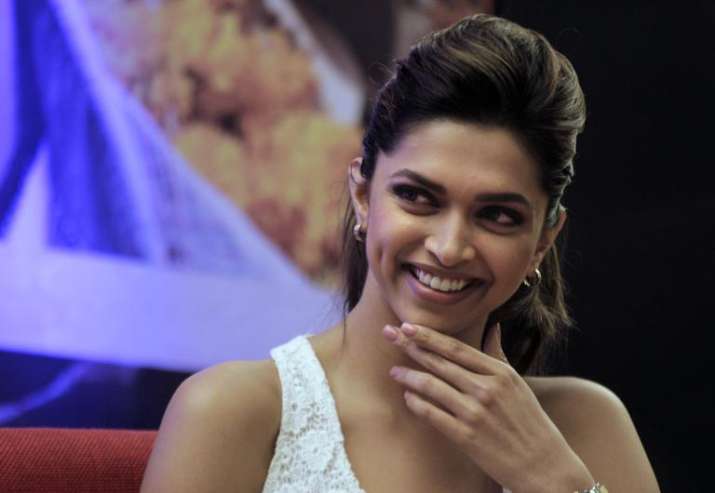 Deepika Padukone as an actress may be winning hearts globally, but behind all the glamour and stardom she is just like commoners. In a Facebook chat yesterday, Deepika doled out few secrets about her which prove that just like any normal working person, she loves to go back to a peaceful home.
The actress was present at Facebook's office in India for a live session where questions at her were shot by her fans. An excited Deepika answered all the questions with amazing enthusiasm.
Deepika, who will be making her Hollywood debut with 'xXx: The Return Of Xander Cage', spoke about her experience in the West. For four months that she stayed in Ontario (Canada), Deepika was initially nervous about the entire experience. The diva revealed that working in a new environment gave her jitters but after a while she really enjoyed it. Over time, Deepika said, she realised that there are many similarities between Hollywood and Bollywood, the former being ahead only in terms of technicalities.
The 30-year-old actress then went on to say that she enjoyed the entire process of doing her daily chores on her own.
"On a personal level I was alone so I enjoyed doing all the chores like cooking, cleaning, grocery shopping etc," Deepika said.
Another fan of the 'Bajirao Mastani' actress asked what superpower she would like to have. To this she replied that since she has got used to cleaning and all, she would really like to be a huge vaccum cleaner that sucks up all the dirt.
"Sometimes I wish there was one huge machine and suck up all the dirt and make everything clean and tidy," she added.
How weird is that? Well, Deepika does have a valid point.
She loved the experience of doing chores like cooking on her own.

Deepika said that Piku was a seamless experience.

Deepika said that if she woke up as Vin Diesel she would head to India.
Deepika also revealed that since she had to leave her home at quite early age, she missed watching her younger sister grow up.  Speaking about the movies, Deepika said that every role she does has a part of her in it so she can't identify with just one character.
However, Deepika added that she would love to do 'Piku' (2015) again because it was a seamless experience.
When another fan asked Deepika was asked how would she feel if she woke up as her xXx co-star Vin Diesel one day. To this she said, she would come to India and added that she wants the entire crew to visit India as it is an 'addiction'.
Another thing which Deepika revealed about herself is- "I wish I don't have to work out and still feel great!"