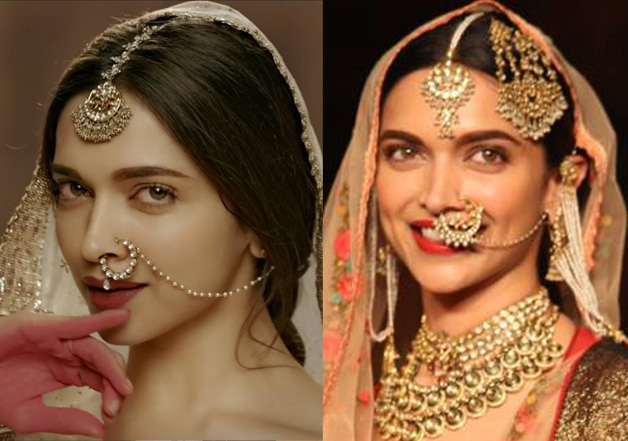 Actress Deepika Padukone, after spilling magic with thumri in 'Mohe Rang Do' song of 'Bajirao Mastani', will now be learning the popular Rajasthani dance form – 'Ghoomar' for her upcoming movie 'Padmavati.
The 'Padmavati' song is said to be shot at Mehboob studios and Sanajy Leela Bhansali, is making a lavish set for it. He has apparently recreated the queen's Water Palace from the Chittorgarh fort.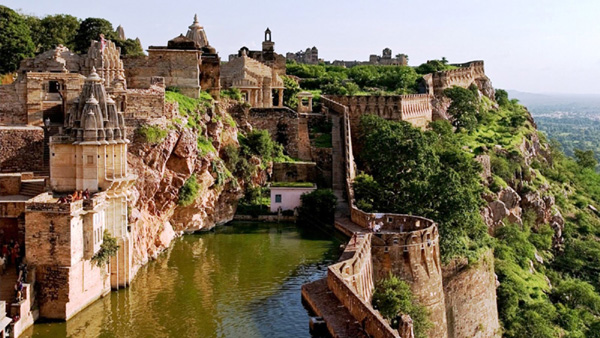 Interestingly, before this Bhansali had created a lavish set for a song from his 2015 release 'Bajirao Mastani' too. Titled 'Deewani Mastani', the song featured Deepika dancing inside a sheesh mehal (the courtroom with mirrors all around).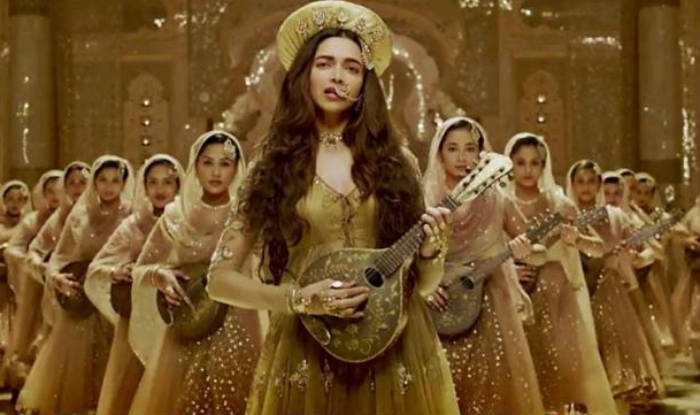 And now he is bringing another visual treat for audiences with Padmavati.
To be directed by SLB, the movie will feature the actress in the role of Rani Padmavati, the queen of Chittorgarh. And as far as the preparation for the said dance sequence is concerned, the Rajasthani folk dancers will be specially flown in to Mumbai.
They will be reportedly teach the nuances of the famous dance style to Deepika and will also feature alongside her in the song. Interestingly, for the Bajirao Mastani song, she was trained by Pt Birju Maharaj.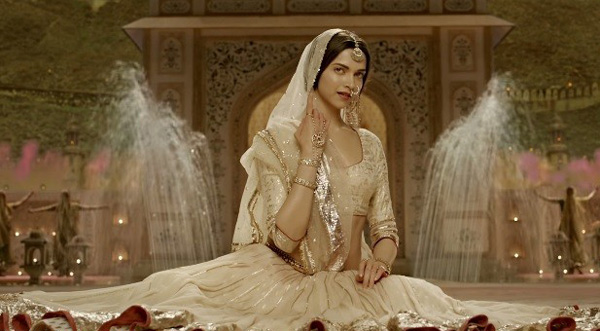 Padmavati, which is a periodical drama, revolves around Queen Padmavati, whose astounding beauty wowed Alauddin Khilji, the second emperor of Khilji dynasty. He, incited by his obsessive love for the queen, had attacked the kingdom of Mewar.
Raja Ratan Singh, Padmavati's husband, and his soldiers vowed to fight against Khilji till the last man. When the situation went out of control, women followed their queen Padmavati and jumped into a pyre and committed jauhar.
For the uninitiated, Jauhar (also spelled jowhar) is the self-immolation of queens and female royals of the Rajput kingdoms of Rajasthan in India, when facing defeat at the hands of an enemy.
The movie will feature Ranveer Singh as Khilji while Shahid Kapoor will be seen playing Padmavati' husband Raja Ratan Singh. The movie is expected to release next year in December.