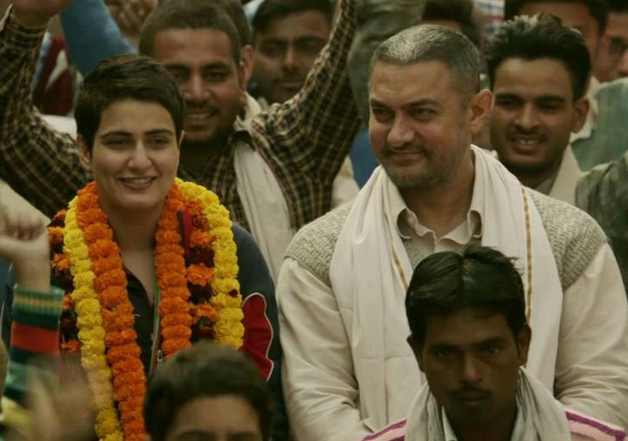 Superstar Aamir Khan has appealed distributors of his most awaited film "Dangal" to ensure that cinema houses don't hike its ticket prices unlike during big releases.
According to a press release, the 51-year old superstar wants to control ticket pricing of 'Dangal'. He has told distributors to ensure there is no further hike in ticket rates than what the rates were for big films like "Sultan" etc.
"Dangal" is a film that should reach the masses and he has taken maximum efforts to make sure that the film reaches the heartland, it said.
Also, the 51-year-old star is trying to get the sports drama tax-free.
Aamir said he wanted the movie to reach more and more people. He said it would be nice if the movie is declared tax-free. Aamir said he has applied for the same in 12 states.
Wherever the film becomes tax-free, he has asked the distributors to ensure that the cinema chains pass on the entire benefit to the end consumer.
"Dangal" is an upcoming sports biopic on the life of wrestler Mahavir Singh Phogat and his Olympic medalist daughters Geeta and Babita Phogat.
The film is slated to release this Christmas weekend on December 23.
(With PTI Inputs)