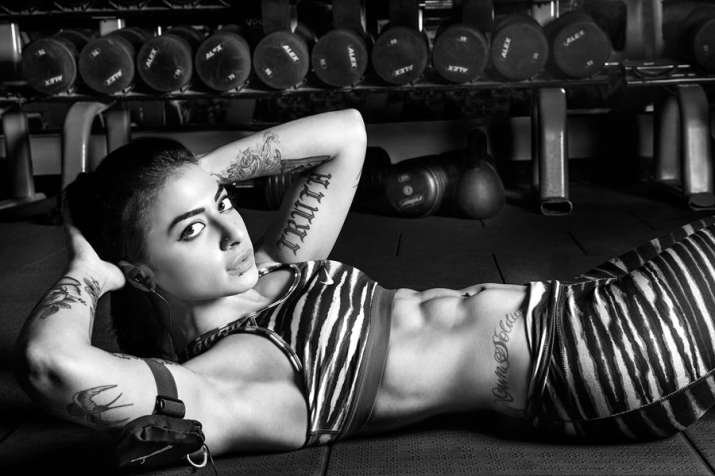 VJ and actor Bani was born to a Gurbani Judge in Chandigarh. She became a known name after her participation in season 4 of Roadies. Since then, there has been no looking back for her and now she has entered the Bigg Boss house.
Though Bani did not win the reality show Roadies, she went on to become one of the most popular contestants. She hosted the subsequent seasons of the show and built her image as a youth icon.
 In August this year, Bani made it to the headlines after she slammed body shamers. Her muscular body had put Bani on the receiving end of criticism as she was not 'woman-like'.
Taking the critics head on, Ban had then written a long and enlightening letter. She had emphasised how her body shape is her choice and said society pays too much attention to the stereotypes surrounding women. She had said that no matter how a woman is, fat, thin, specs wearing or not, she is judged by the society.
In fact, Bani revealed a shocking incident of how a casting director once asked her if she had grown male genitals or not.
Bani had then added how she is proud of what she is and is happy to set an example for women.
Those who have known Bani from her Roadies days, would know that she is not the one to shy away from controversies or fights. It is expected that this 'inked' girl will spice things up in the house.