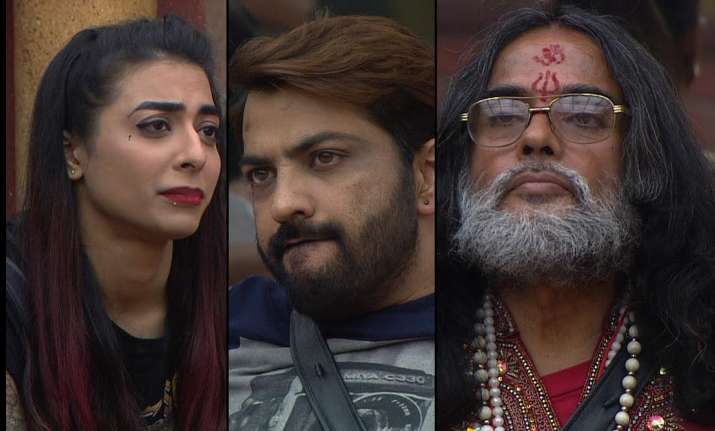 Celebrity contestant VJ Bani will become the first captain of 'Bigg Boss 10' after defeating competitors Manu and Om Swamiji. Since the show began, this will be the first time that a captain will be elected, and the burning of the rule book could be a reason.
Viewers have seen how Bigg Boss burnt the rule book to bring down the walls between maaliks and sewak, that had till now segregated the celebrities and India-waale. By merging both teams, now everyone is an equal in the house and looks like the makers have retorted to the old way of electing a captain. In the previous seasons, we have seen how the elected captain stays immune from eviction and calls the shots in the household.
After four weeks of run, Bigg Boss will announce tonight that the first three contestants to enter the confession room will contest to be the captain. On hearing this, VJ Bani, Manu and Om Swamiji will run to the room to become contestant. Karan Mehra too will storm towards the confession room, but would fail to make it in time.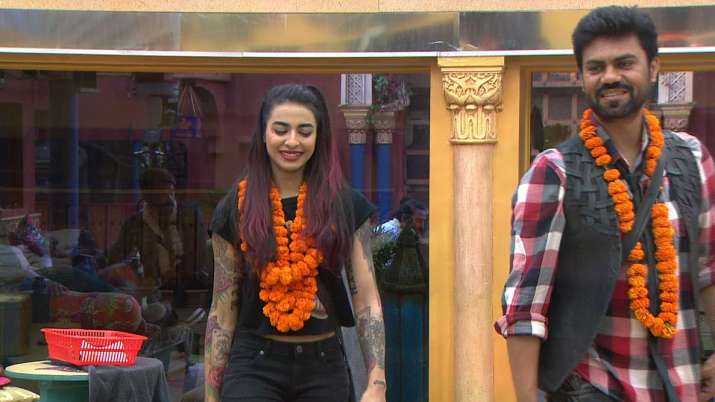 As a part of the task, Bigg Boss will ask all three candidates to run an election campaign and convince inmates to vote for them. In her campaign, Bani will tell inmates that during her possible reign she will ensure the house has abundant food and is clean. In fact, to convince inmates about her intentions, she will apologise to Lopamudra Raut for her behaviour in past few days.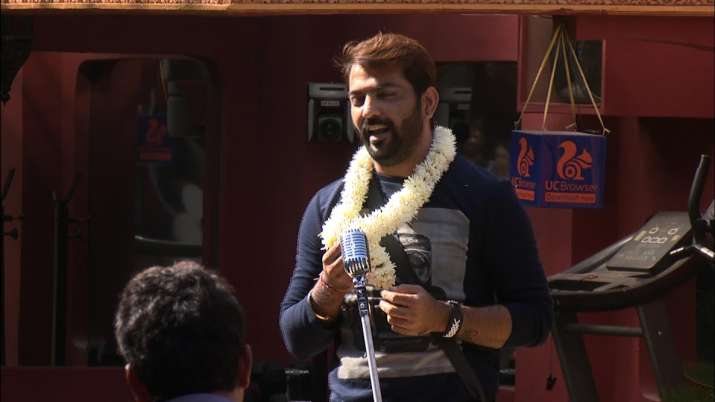 Manu, on the other hand will try to convince inmates by saying if he becomes captain he will ensure the house sees less tension. The most bizarre campaign will be that of Om Swamiji, who will tell inmates that the ones who would vote for him would make it till the end. Om Swamiji will attribute his 'divya drashti' for this.
But looks like, the inmates will stick to the most realistic campaign and vote for VJ Bani.
Now that Bani has been elected, it would be left to be seen if she uses her power to get back at the ones she locked horns with or not.