Follow us on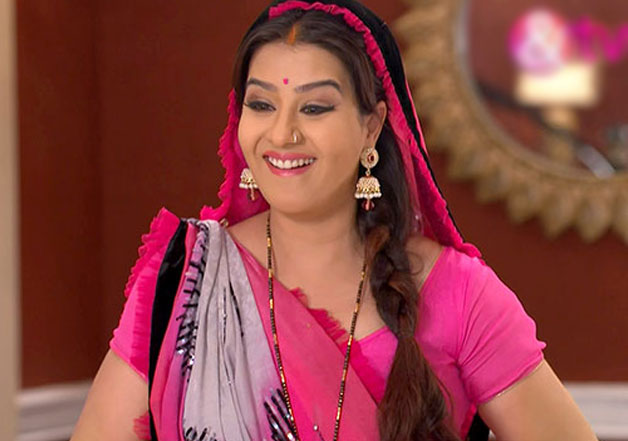 Mumbai: Indian TV production house Edit II has sent a legal notice to actress Shilpa Shinde, the lead of the immensely popular show "Bhabhi Ji Ghar Par Hain!", who has quit shooting for the family drama and has reportedly signed up for another entertainer.
Benaifer Kohli, who heads Edit II, says Shilpa has repeatedly breached her contract.
"Since she is the one to repeatedly breach the contract, we have sent across a legal notice to her and we will take necessary actions against her as instructed by our team of lawyers," Kohli said.
On her part, Shilpa, who became famous for playing Angoori in the &TV show, has been claiming that the channel wanted her to sign an exclusive contract, while the production house made her work like a "puppet". She has also claimed innonce by saying that she never threw tantrums on the set.
Now media reports claim Shilpa is going to join "The Kapil Sharma Show" -- which, according to "Bhabhi Ji Ghar Par Hain!" producer, is a "blatant breach of contract".
Kohli added that Shilpa had entered into an agreement with the production house in September 2014, and since then, her fee has been increased two times on her demand.
Furthermore, the producer said Shilpa has been reporting late for shoots, ordering her own costumes while there was a designated leading designer, and "arm-twisting us to pay" for the same.
"She now wants to us to allow her to take up projects on competing channels. When it was pointed out that the contract clearly stated an 'exclusivity clause', she stated that she never had the intention of adhering to terms of exclusivity," Kohli said.
At present, Shilpa is no longer shooting for the show, and has sent Edit II a letter informing them of a migraine issue and asking them to find a replacement soon.
"We have heard from media reports that she is planning to take up another show to be broadcast on a competing channel in blatant breach of her contractual obligations. If she has stopped shooting with us citing health issue like migraine, then it's surprising that she is medically fit to consider taking up another show," Kohli said.