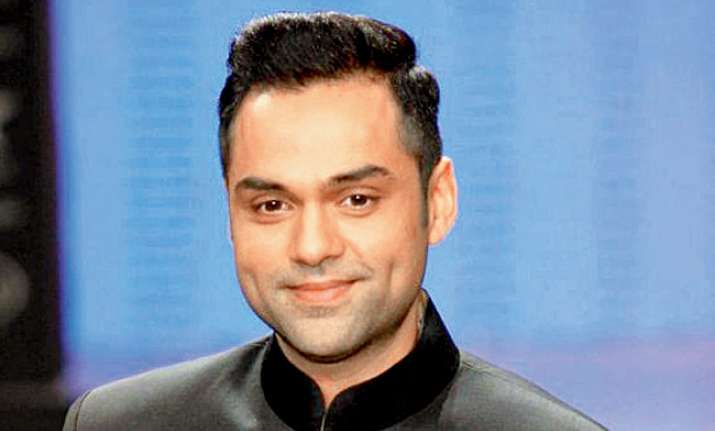 Abhay Deol took the internet by storm when he took a dig at B-town's leading stars for endorsing fairness creams. The Dev D actor was bold enough to target Bolywood biggies such as Shah Rukh Khan, Sonam Kapoor, Shahid Kapoor and Deepika Padukone.
The fairness cream debate made huge headlines and everybody started talking about it. Now, Abhay himself has opened up to clear his intentions on sharing such posts.
In an interview with Outlook, Abhay Deol said, "This may be my first such post on Facebook, but I have tweeted about the issue in the past. I have been making an effort in my own space... Honestly, I was just expressing my views - I did it for awareness, though with a bit of fun... The FB post was a little provocative, to make people think."
Also Read: Fairness cream debate: Abhay Deol reacts to Sonam Kapoor's 'controversial' gesture
He also added that his appeal is to those in high positions, who have power and lead very comfortable lives. 
"It is not to a struggling actor who is new on the scene, and for whom endorsement of a product (s)he doesn't perhaps believe in fetches money. There should be a tacit code or understanding among privileged people not to endorse things that give others an inferiority complex.", the actor said.
Abhay's posts slammed a number of Bollywood stars, but he did get some support for his cause. 
The 41-year-old actor said, "I received a lot of support from people and media. From corporates and filmmakers, no. Why would they? I am calling them out for their practices. No one wants to rock one's own boat. I got one call from an actress saying I am doing the right thing, that's it."