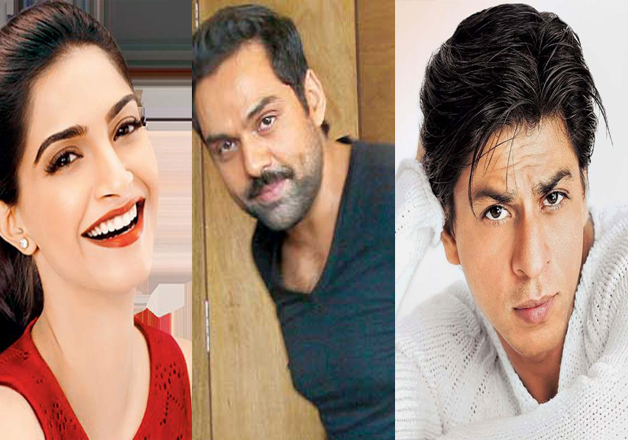 In a series of Facebook post, Abhay Deol took a dig at Bollywood's leading stars such as Shah Rukh Khan,Deepika Padukone, Sonam Kapoor and Shahid Kapoor for endorsing fairness cream advertisements.
Expressing his opinion on the Fair Vs Dark Skin debate, the Dev D actor said that the fairness cream ads are not only blatant but also sell the idea that whiter skin is better than darker skin. 
"No one at the top of their game in any field is going to tell you that it is demeaning, false, and racist", Abhay said.
The 41-year-old actor also said, "You have to stop buying into the idea that a particular shade is better than others. Unfortunately if you look at matrimonial ads you will see how entrenched in our psyche this belief is. We even use the word 'dusk' to describe the colour of someones skin!
Abhay didn't just stop there! He thrashed a number of B-town stars. He took a jibe at Deepika Padukone's print ad for the change in coloration of her eyes.
He also took a dig at Shah Rukh Khan asking men to not use fairness cream for women.
Further, Abhay Deol put out a social campaign which featured Nandita Das and asked her if the message she was propagating isn't already the case.
Besides these, he also targeted Shahid Kapoor, Sidharth Malhotra and Sonam Kapoor's fairness ad campaigns for their individual brands. 
While Abhay Deol made a strong case and also received appreciation from his fans, several people were quite shocked as to what provoked the actor to say all this in social media platform.