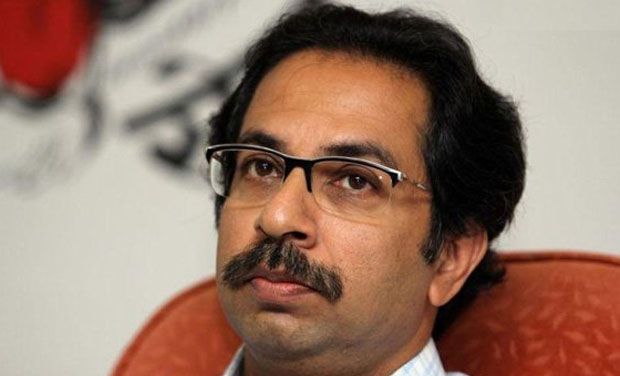 Shiv Sena chief Uddhav Thackeray has made for himself and his party a special place in Maharashtra politics. Be it the dynamics within their family or with the Bharatiya Janata Party (BJP), Thackeray has never failed to hit the headlines. Watch the video to know more about your neta.
Quick facts about Uddhav Thackeray
Uddhav Bal Keshav Thackeray was born on July 27, 1960 in Mumbai.
He is the son of former party leader and founder, late Balasaheb Thackeray. 
Uddhav Thackeray was chosen as the 'Pramukh' of the Sena, after the party secured a win in the 2002 BMC election -- when he worked as the chief campaigner.
Uddhav Thackeray had a disagreement with his cousin Raj Thackeray that resulted in the formation of another political party, the Maharashtra Navnirman Sena (MNS).
He is the editor-in-chief of a popular, and often controversial, Marathi local newspaper, Saamna.
Uddhav Thackeray is an avid photographer. Annual exhibitions showcasing his work are held.
Uddhav Thackeray has also penned and contributed for two photo books -- Maharashtra Desh (2010) and Pahava Viitthal (2011).
He once threatened Sanjay Nirupam, a Congress party leader, to "break" his teeth, if he disrupted activities in Mumbai.
He recently held a joint rally with PM Modi -- after almost three years -- in the run up to 2019 Lok Sabha polls.
ALSO WATCH: Lok Sabha Elections 2019 Live Updates | When world stood with India, 'Mahamilavat' condemned me: PM Modi in Karnataka