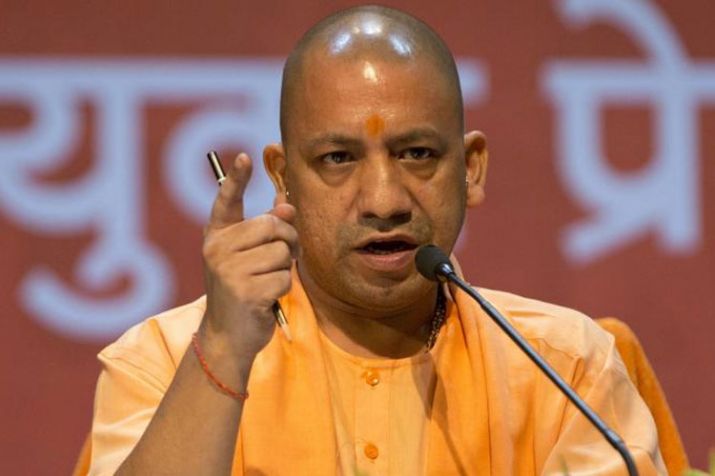 Uttar Pradesh Chief Minister Yogi Adityanath, a firebrand 'Hindutva' leader, has been hitting the headlines ever since he assumed the post of the head of the state. Originally named Ajay Singh Bisht, Adityanath is the head priest of the Gorakhpur temple and is known to never toe the line. Watch the video to know more about your neta.
Quick facts about Yogi Adityanath
Yogi Adityanath has a Bachelor's degree in Mathematics from HNB Garhwal University, Srinagar, Uttarakhand.
He is the successor to former Hindu Maha Sabha president Mahant Avaidyanath who had the mission to convert other religions to Hinduism.
Yogi Adityanath has been representing Gorakhpur in Parliament since 1998.
Yogi Adityanath led a purification drive — Ghar Wapasi — under which many people 'returned' to Hinduism.
He set up the Hindu Yuva Vahini, a socio-cultural, rather controversial, outfit, in 2002.
Yogi Adityanath's Hindu Yuva Vahini launched a mission to declare the cow as "Rashtra Maata".
Yogi Adityanath was among a handful of BJP members who did not agree with the party's stance on the Women's Reservation Bill in 2010.
Adityanath had recently compared the 2019 Lok Sabha polls to a contest between 'Ali', a revered figure in Islam, and Bajrang Bali, the Hindu god Hanuman -- for which the election commission issued him a notice.
ALSO WATCH: Lok Sabha elections 2019 Live updates | 'Nation first or family first', you decide: PM Modi in Karnataka