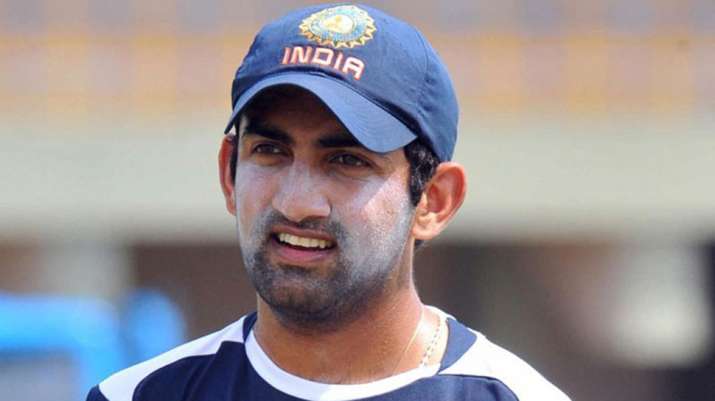 Former Indian cricketer Gautam Gambhir has always, by his demeanour on- and off- the Cricket field, justified his name. Feisty and firm, the newly appointed Bharatiya Janata Party warrior is known to be assertive, some times, more than required. Watch the video to know more about your neta.
Quick facts about Gautam Gambhir
Gautam Gambhir was born on October 14, 1981.
He was selected for the first intake of the National Cricket Academy in Bangalore in the year 2000.
Gautam Gambhir was adopted by his grandparents soon after he was born.
He made his debut in international cricket against Bangladesh in 2003 at Dhaka.
Gautam Gambhir was India's top scorer in the 2007 ICC World Twenty20 tournament.
Gautam Gambhir campaigned for the Bharatiya Janata Party in the Amritsar constituency for the 2014 assembly polls.
He joined the Bharatiya Janata Party in the presence of Union ministers Arun Jaitley and Ravi Shankar Prasad on March 22, 2019.
Gautam Gambhir is all set to contest the Lok Sabha polls 2019. An official anouncement has, however, not yet been made.
He recently got into a Twitter spat with former Jammu and Kashmir chief minister Mehbooba Mufti after she warned the Centre against abrogating Article 370 of the Constitution.
He also got into a Twitter spat with senior National Conference leader Omar Abdullah over the Kashmir issue.
ALSO READ: Lok Sabha polls Live Updates | Rahul Gandhi files nomination from Amethi, dares PM Modi to debate on corruption