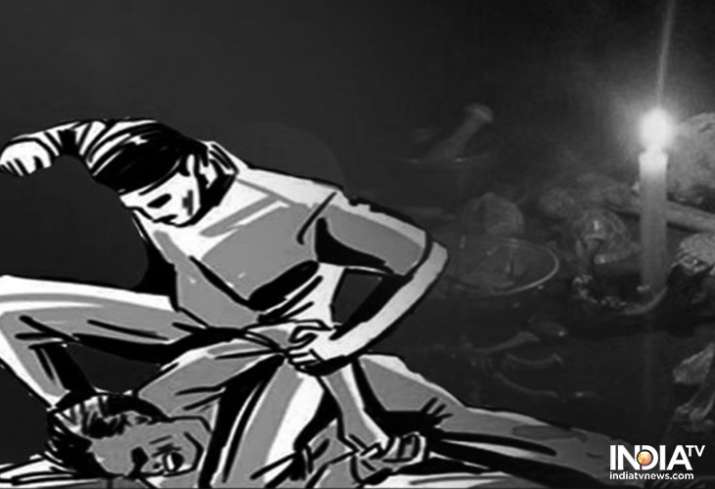 Three persons were beaten up in two separate incidents by local residents on suspicion of being child lifters in Narsinghpur district of Madhya Pradesh, police said on Tuesday.
One of them, a resident of Udaipura in adjoining Raisen district, was thrashed by villagers in the Saikheda area of Narsinghpur on Sunday, Additional Superintendent of
Police (ASP) Rajesh Tiwari told PTI.
Local residents became suspicious when the man asked a group of children playing outside their homes for direction to the house of a villager, he said.
The villagers suspected him of being a kidnapper due to ongoing rumours about child lifters and thrashed him before handing him over to the police, Tiwari said.
In the second incident which took place a couple of days ago, residents of Nandner village under Gadarwara police station assaulted two persons on suspicion of being a child
kidnappers, Tiwari said.
The duo was later handed over to the police, he said.
No complaint was lodged in both the cases, but the police took cognisance of the matter on its own and are taking further action, the ASP said.
Tiwari said people should approach the police if they come across any suspicious person.
"We appeal to people not to spread rumours about child lifters on social media. If people become suspicious about any person, they should inform the police which will take suitable action," he added.
Also Read: Centre downgrades security cover for Lalu Prasad Yadav, Akhilesh Yadav
Also Read: Good News: Mumbai to get three new Metro corridors; Check details
Also Read: Mukesh Ambani's son-in-law Anand Piramal invests in Snapdeal