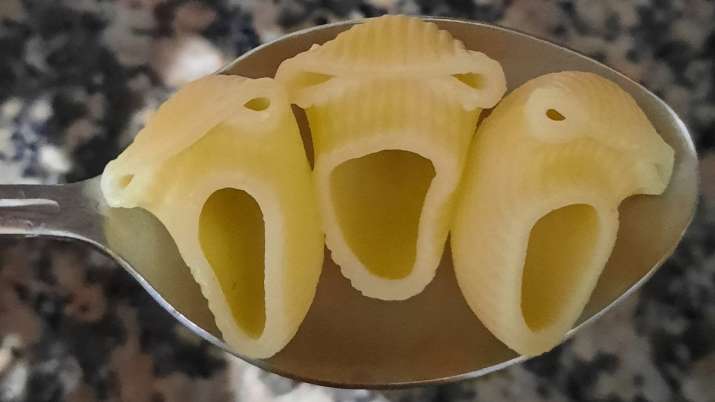 Netizens are back with another bizarre meme that went viral and managed to leave the audience and Twitterati laughing their lungs out. This hilarious meme is known as 'screaming pasta'. Ever wondered that pasta can scream? Yes, the internet has come up with the most creative meme on pasta. A Twitter user @bayabikomigim shared two different pictures of boiled pasta, which shows 'pasta' screaming. One photo was of a single boiled pasta that seemed to have a screaming expression, while the other image features three pastas with a similar expression.
The user shared the images with a Turkish caption which reads, "This pasta has started to scream for no reason, what should I do?" Another picture says "the three tenors."
Soon, the Twitter users turned the tweet into a funny meme. Indian restaurant aggregator and food delivery start-up, Zomato too took a part in the meme. 
Take a look: