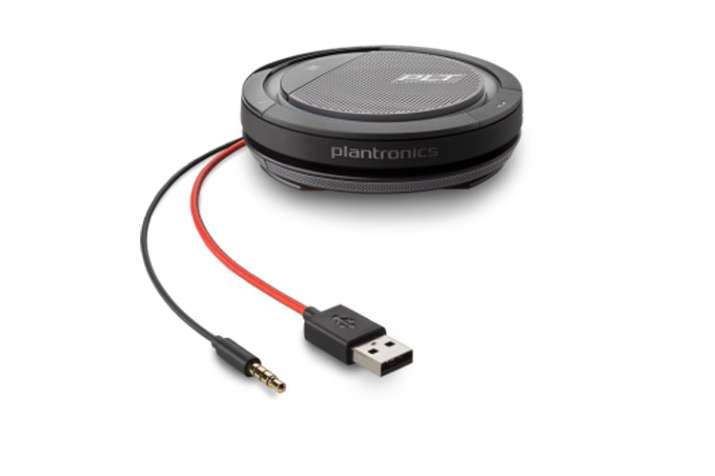 Poly launches its new Calisto 3200 and Calisto 5200 portable USB speakerphones in India. The Calisto 3200 and Calisto 5200 come with a simple plug-and-play design and offer 360-degree audio for professional audio conferencing experience and more.
Also, read: Google Pixel 3a and Pixel 3a XL unveiled at Google I/O
Both models get integrate 360-degree microphones that aid in transmitting conversations with high-quality audio and voice clarity. Ths speakerphones come with simple touch-sensitive controls and visual indicators that are coupled with voice prompts and mute alerts that offer immediate feedback of call status.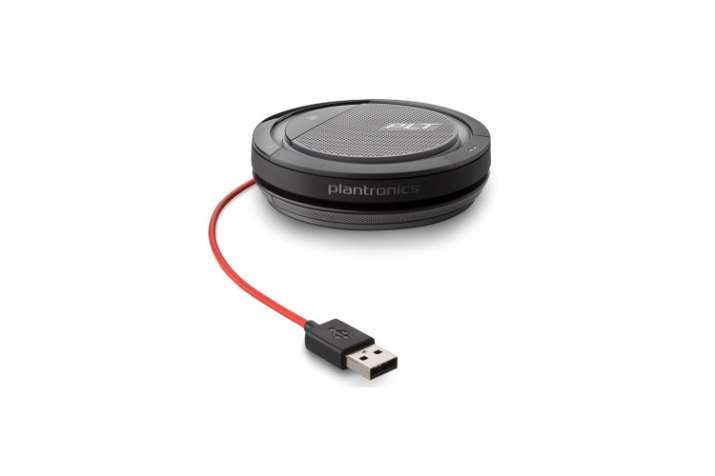 The Calisto 3200 can easily connect via USB to PC, Mac and tablet devices, whereas the Calisto 5200 connects to smartphones using 3.5mm cable. For saving battery, Calisto 5200 can auto power down when disconnected from the smartphone. It offers up to 30 hours of listening on a single charge. Both the Calisto 5200 and Calisto 3200 offer options to purchase USB-A or USB-C variants and come with cable management and carrying case, for making transport easier.
The Calisto 5200 and Calisto 3200 are both compatible with Plantronics Manager Pro.
Also, read: Google rolls out voice-enabled driving mode on Assistant