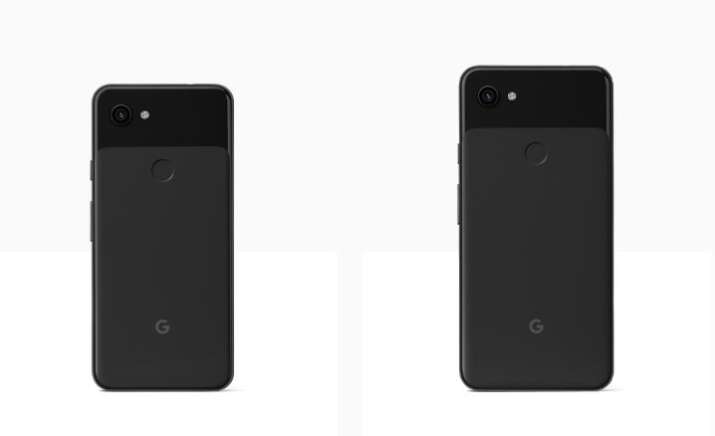 Google, the internet giant has unveiled its new and cheaper Pixel phones called the Pixel 3a and Pixel 3a XL. The phones were launched at the annual I/O developer conference in Mountain View, California, were the Pixel 3a and Pixel 3a XL prices have been unveiled. The Pixel 3a price starts at $399 and the Pixel 3a XL price starts at $479.
Also, read: Nokia 4.2 with Android Pie and dual rear camera, launched in India
In India, the Pixel 3a will cost Rs 39,999, while the Pixel 3a XL will cost Rs 44,999. The Pixel 3a comes with a 5.6-inch display, while the Pixel 3a XL comes with a 6-inch display. Both get OLED panels with a resolution of 1080p and are powered by Qualcomm Snapdragon 670 processor with 4GB RAM and 64GB storage. 
The phones come with impressive cameras that features Night Sight like the Pixel 3. The Pixel 3a comes with an adaptive battery that uses machine learning (ML) to optimise how you use your phone so you can get up to 30 hours on a single charge.
The Pixel 3a and Pixel 3a XL will be available on Flipkart and users will be able to register on the site starting May 8. The phones will be available for purchase on May 15 and will be available in Just Black, Clearly White and Purple-ish colours.
(With IANS inputs)
Also, read: Google Android Auto interface revamped with dark mode