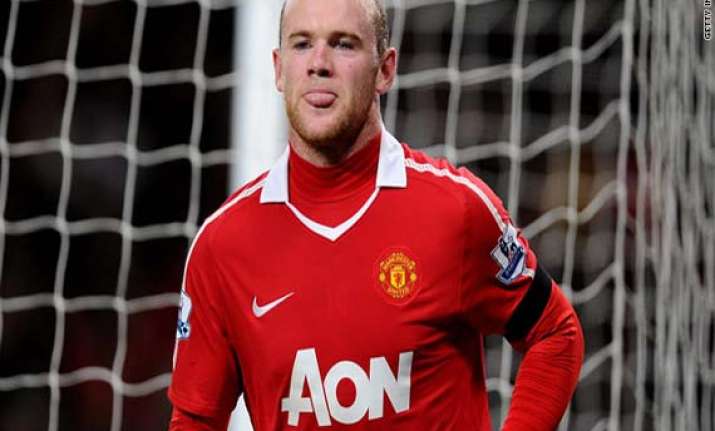 Manchester, England, Dec 26: Manchester United striker Wayne Rooney faces spending up to three weeks out with a knee injury.
Manager Alex Ferguson says the injury was sustained while the player tried to hit a volley toward the end of training on Tuesday.
Ferguson says Rooney "strained a ligament behind the knee. It's unfortunate, and he could be out for two to three weeks."
The England international missed United's 4-3 win over Newcastle on Wednesday.
Ferguson didn't specify which knee was injured.