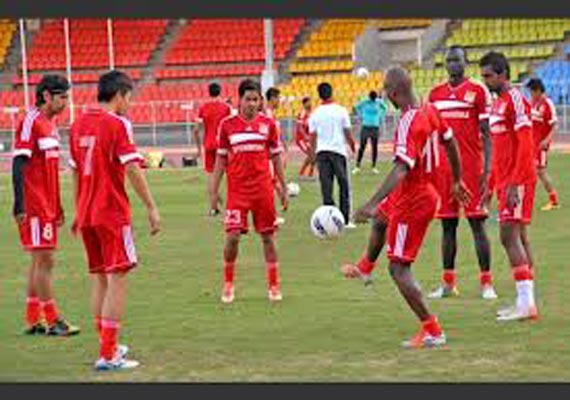 Kolkata, Mar 6: Pune FC face a do-or-die situation against Costa Rican side Deportivo Saprissa when they face-off in the 117th IFA Shield at the Salt Lake Stadium here Thursday.
An opening round loss to Mohun Bagan (0-3) has left Pune FC in a situation where winning is important and anything less could mean curtains.
While the task of playing a team from a top-ranked country, where football is a culture, and the fact that the team are placed mid-table makes the task huge, Pune FC simply know what to expect.
The 17-man squad that Pune FC faces on the morrow comprises of mainly their second team that plays in the Costa Rican second division. Some players, in fact, have also played for junior Costa Rican national teams.
Additionally three ex-Costa Rican National and Saprissa players; Walter Centeno, Alonso Solis, and Fausto Gonzalez are expected to join the squad. However, it is unsure whether they will be fielded against Pune FC.