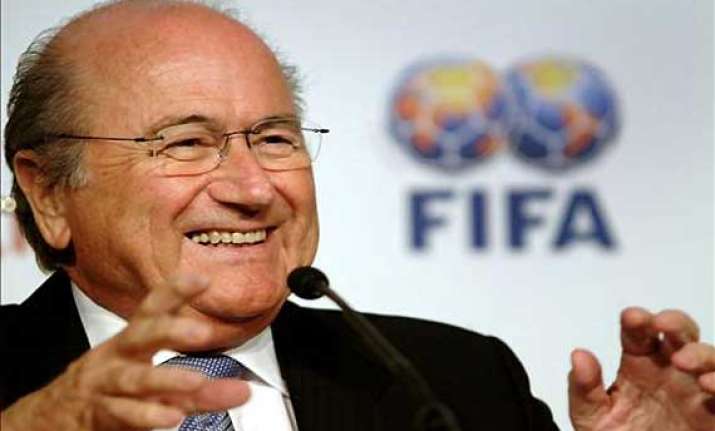 Zurich: FIFA has begun a two-day board meeting that will discuss whether to move the dates of the 2022 World Cup in Qatar from the summer to winter.
FIFA President Sepp Blatter has been pushing for a switch but will likely meet opposition from Europe and the United States. They want FIFA to consult widely before agreeing to a change from the traditional June-July slot to avoid the extreme heat in the tiny desert nation.
Officials from Asian and African confederations say they have not yet talked formally about Blatter's proposed switch.
FIFA board member Hany Abo Rida of Egypt tells The Associated Press: "We haven't had that discussion in (Africa). We're waiting to hear the explanation from the FIFA executive."
A FIFA-appointed task force to study the issue could be a compromise solution.