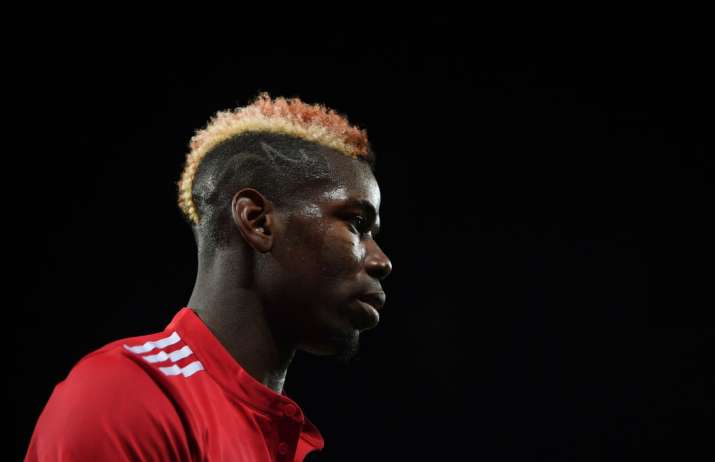 Manchester United midfielder Paul Pogba has always been known as a man with style as the Frenchman embeds a certain class to his lifestyle and his game. Pogba broke the record in 2016 when Manchester United brought the midfielder back to Old Trafford from Italian giant's Juventus for 89 Million Pounds. Well after that it was Brazilian star Neymar who took the top spot with his 222 Million Pound transfer from FC Barcelona to PSG.
Pogba recently took to Instagram to upload his new haircut with 'flames'. The midfielder has always had a knack for changing his hairstyles from time to time, probably every month. He has had a 'Pokemon' cut, a 'heartbeat', a 'fire' cut and has even dyed his hairstyle. You can probably expect a new cut before a match.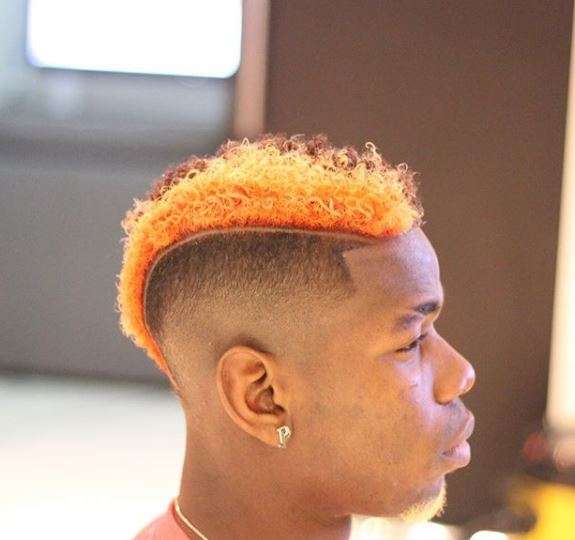 Pogba's statistics have been somewhat near good as this season has seen the midfielder out of action for quite some time due to a hamstring injury. He has played eight matches this season and has also started in each one, scoring three goals and providing five assists so far. A red card was also shown to the midfielder when United travelled to Arsenal and won 3-1. Unfortunately, the midfielder was given a red-card for a tackle, where he missed the Manchester derby where City won 2-1 at Old Trafford. 
Since then, the French midfielder's game has been outstanding as his gameplay has improved over time. His 'worldie' goals outside the box, his passes, his dribbles and his eye for counter attack is what a club would want in a midfielder like Pogba. The deadly duo of Pogba and Zlatan Ibrahimovic last season saw them win the Europa League, the Capital One cup and the community shield. 
This season sees the Red Devils in the UEFA Champions League as they topped the group stages to enter the round of 16 where they face Spanish club, Sevilla. Mourinho's reds are currently in the second spot as rivals Manchester City run away with an 11 point lead. United have a chance to bring back the glory days as they are still in the race for the league title and UCL.
Take a look at some of Pogba's outrageous hairstyles over the months.