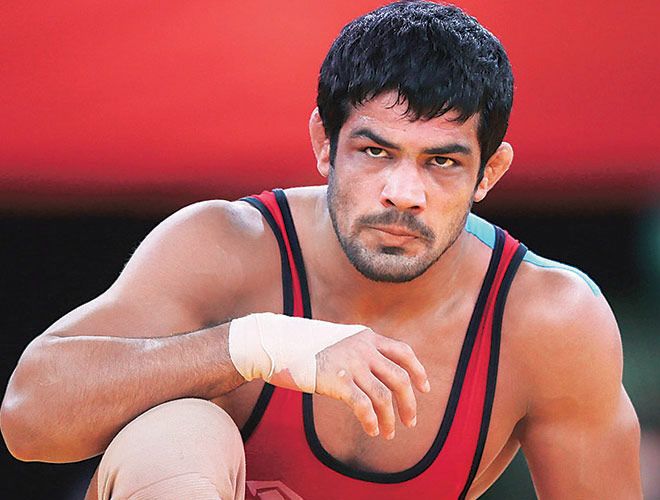 Wrestler Sushil Kumar suffered an injury ahead of the third season of the Pro Wrestling League. Sushil injured his knee during a practice session and has been advised a two-day rest by the doctor. 
Sushil who is representing Delhi Sultans in the PWL in the 74 kg category will be replaced by Praveen in the next match.
The wrestler was bought for a whopping amount of Rs.55 lakh for the Delhi team, the highest amount ever in the history of the Pro Wrestling League auctions which commenced from January 9. 
The wrestler stated that he wanted to focus on his game which will speak volumes about his abilities on the mat in a much better way. 
"Players get very short time, in that case, they can decide whether to do politics or concentrate on their game," said Sushil when asked about the allegations made by wrestler Parveen Rana.
Earlier in December, wrestler Parveen Rana, had accused Sushil of cheating in the trail bout for 2018 Commonwealth Games and had said that he will take the revenge of his defeat in the next face-off with the Olympian.
The Commonwealth Games are scheduled to be held in Gold Coast, Australia between April 4 and 15, 2018.
(With ANI Inputs)