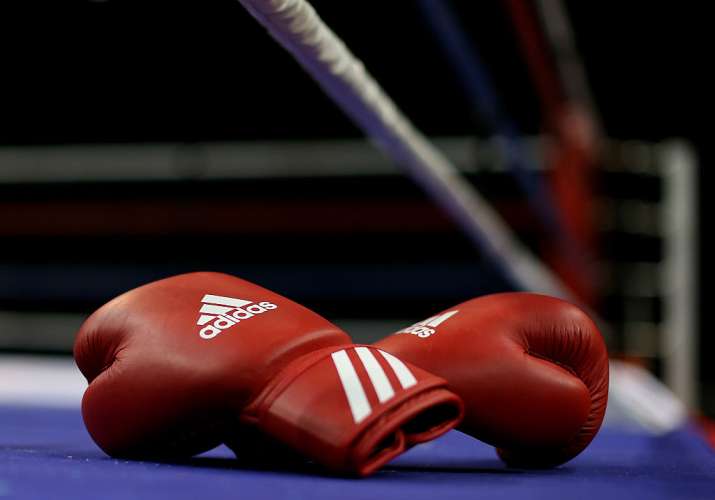 The story of former boxer Lakha Singh is heart-wrenching one, after making the country proud at various world events the 52-year old is struggling to make ends meet in the daily life. Lakha is a bronze-medal winner from the 1994 Hiroshima Asiad where he clinched the medal after winning a knockout bout in the 81kg category.  He also won the bronze medal in 1994 Asian Boxing Championship in Tehran and a silver medal in the next edition of the same competition in 1999 in Tashkent. 
Despite bringing many such laurels to the country and earning a name for himself in the world of boxing, Lakha is presently working as a taxi driver in Ludhiana earning a petty 8000 rupees per month. He is working day in and day out to secure the survival of his family. 
Lakha's sudden rise and consecutive medals in a span of two years labelled him as India's biggest hopes for an exclusive Olympic medal in the 1996 Summer Games in Atlanta.  However, he did not have the best of competitions and bagged the 17th place in the 91kg category. In 1994, after the Asiad, he joined the Indian Army as a jawaan at a raw age of just 19 and was part of the defensive unit during the Anti-Sikh riots.
A five-time national champion, Lakha was considered to be India's best bet for medals in the international boxing arena during the mid-1990s.
"I had written several letters to the (now-defunct) Indian Amateur Boxing Federation (IABF) as well as the Punjab government apprising them about my condition, but never got a response from their side," Singh was quoted by TOI.
"Even the taxi that I drive is not mine. Koi mere pakh di gal nai sunna chaunda (No one wants to listen to my story)," the 52-year-old added.
Singh has been at the receiving end of the state government as well as the boxing federation.
In 1998, Singh and another boxer, Debender Thapa were given the 'absconders' tag from the army after slipping away from the airport befor taking part in the World Military Boxing Championship. Re-living his story which translated into their escape as one to start a professional boxing career in the United States, Singh mentioned that he never made it big and returned to his homeland in 2006 but could no re-join the army as he had an 'absconding' tag on his head.
Singh also added that although he wrote many letters to the now-defunct Indian Amateur Boxing Federation (IABF) he did not receive any response and was forced to drive a taxi to make a living.
It is unfortunate to see the plight of the Olympian at present and we can only hope that the government and the authorities answer his call soon.