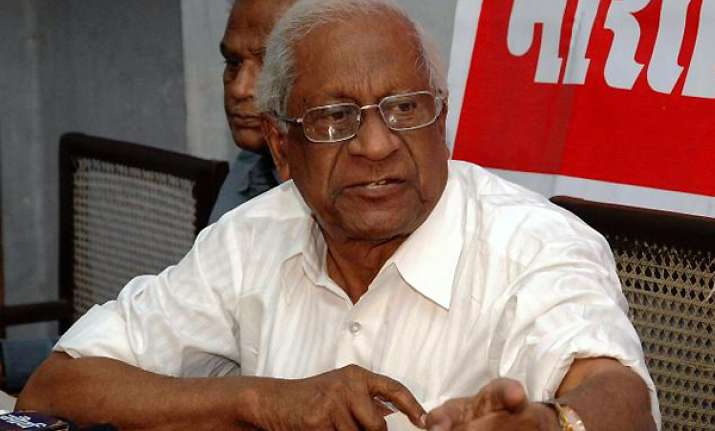 Hyderabad, Jan 2: CPI general secretary A B Bardhan on Sunday blamed Congress and BJP for non-passage of Lokpal Bill in Rajya Sabha.

CPI would also discuss ways to fight for a strong anti-graft ombudsman in association with other Left parties during its three-day national council beginning here from January 3, said a party release quoting Bardhan after his arrival here this evening.

The national council would discuss and prepare, among other issues, the draft political document to be discussed in the party's national convention to be held in March.

The agenda for the national council meeting would be finalised tomorrow evening, the release added.