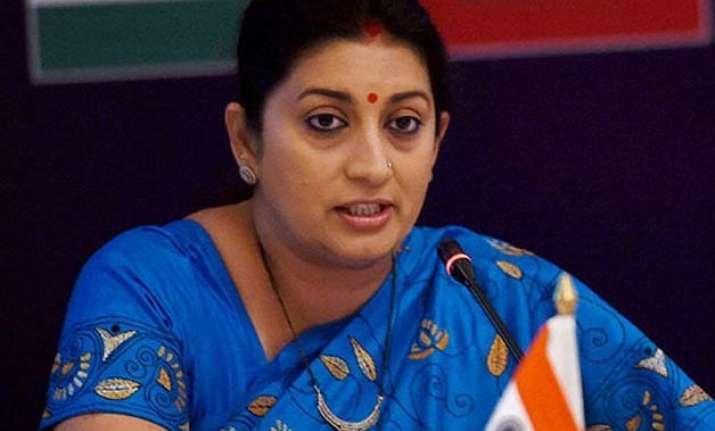 New Delhi: Members in Lok Sabha on Wednesday voiced concern over the "unethical" practises of private schools after a BJP member alleged that a leading institution in Patna was "blackmailing" parents by deliberately failing students, many of whom had to seek counselling.
Sanjay Jaiswal (BJP) accused DPS, Patna of failing students on purpose or not promoting them to higher classes so that it could force parents to cough up money.
HRD Minister Smriti Irani assured him that she would ask the CBSE to conduct an inquiry into the matter and added that she would consider his suggestions.
Raising the issue in the Zero Hour, Jaiswal said at least 30 students of the school had to seek psychiatric counselling as two girls developed "suicidal tendencies".
"Students were deliberately failed so that their parents could be blackmailed," he charged.
Such private schools, he said, had become a "money-minting" exercise and even "illiterates" could have a license to open a DPS School by paying enough money.
He asked the government to take appropriate measures to ensure that private schools show answer-sheets when asked.
Many members supported him by raising their hands and some of them associated themselves with it.