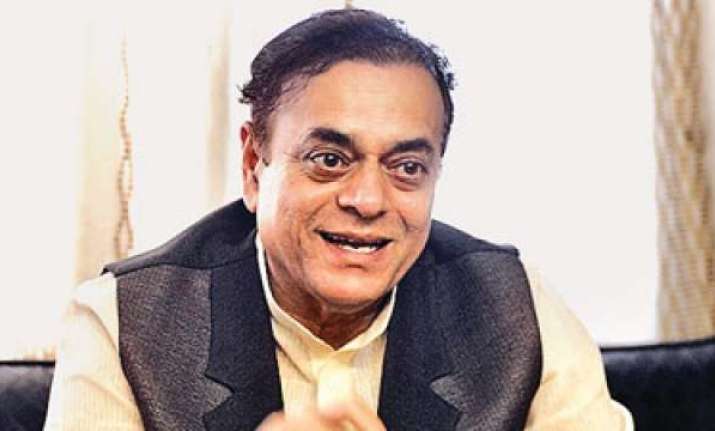 A day after Karnataka Home Minister G Parameshwara triggered an uproar with his irresponsible comments over the ordeal that Bengaluru women went through on New Year's Eve, Samajwadi Party leader Abu Azmi today went on to make an even bigger reckless remark.
In a statement that is certain to bring him in the eye of a storm, Azmi, in the name of culture and tradition, laid the entire blame on the women who all welcomed 2017 on a forgettable note.
"It's regrettable, a case should be registered. But if we say anything against girls and boys going out together, we are called old fashioned. In Indian culture there should be propriety in how men and women meet," said Azmi.
Once considered among one of the safest cities for women in India, Bengaluru broke the notion on the last night of 2016. The hi-tech city witnessed molestation and eve-teasing, despite the deployment of around 1,500 police officials.
Later, when Azmi was questioned over his comments, he didn't seem to take a lesson from what he and Parameshwara had said.
"It's not like that can be a reason for it. But I said, we have to take care of our own security. I believe if my daughter or sister is celebrating 31st night after sundown and she doesn't have her father or husband with her and is with other men, it is wrong to expect them to treat her with respect," he said.
"In modern times, the more naked a woman appears, the more fashionable she is considered," Azmi said.
"If there is petrol somewhere, it can catch fire easily. If there is sugar somewhere, ants will come."