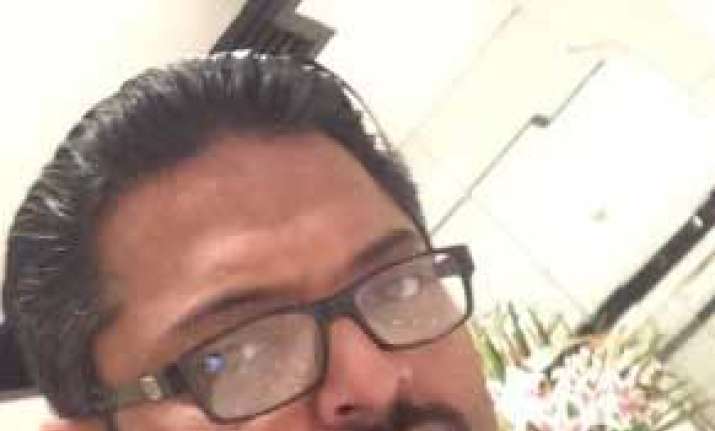 In yet another embarrassment for the Congress party in Goa, another MLA Savio Rodrigues today resigned from the party accusing the top leadership of wasting the mandate in the state. 
Rodrigues targeted Congress vice president Rahul Gandhi by alleging that he was not willing to take responsibility for what happened in the state. 
He also held Congress general secretary Digvijaya Singh responsible for the party's loss in Goa.
"The Congress vice president is not taking responsibility, Digvijaya  is responsible for the loss," Savio Rodrigues told a news channel.
"I can't accept Rahul Gandhi as my leader," he added.
Rodrigues' resignation comes a day after Congress Goa MLA Vishwajit Rane quit saying he was disillusioned with the party.
"This is the first step of rebellion against the mismanagement of the party. I don't have any intention to stay with this party. I am disillusioned with them (Congress). I will contest the elections again," Rane said. 
Vishwajit Rane was not present in the Assembly when Chief Minister Manohar Parrikar moved his confidence vote.
Parrikar won the trust vote with 22 MLAs voting in his favour and 16 legislators opposing his confidence motion.