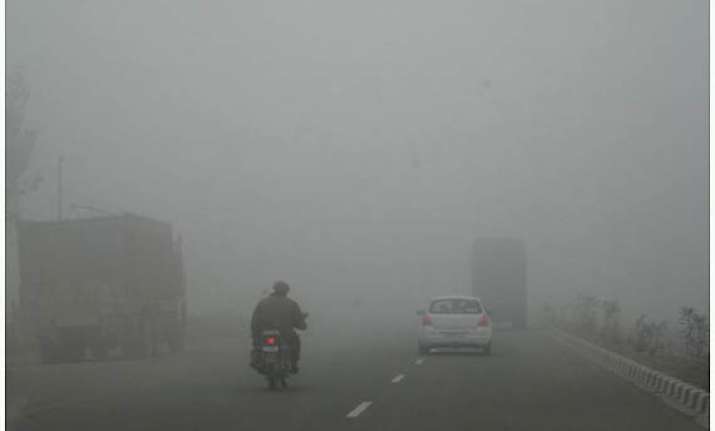 New Delhi, Dec 16: Delhiites today experienced the coldest day of this winter as mercury slipped below five degree Celsius and the chill is expected to persist in the next couple of days.

The minimum was recorded at 4.7 degree Celsius, four notches below normal and down from yesterday's 5.9 degrees, while maximum was at 21.7 degrees, normal for this time of the year and down from yesterday's 22.2 degrees. 

The mercury has shown a downward trend in the past couple of days, with both the maximum and minimum continuously dropping.

The weatherman has predicted similar conditions for the next couple of days. Mercury is likely to be between five and 22 degree Celsius in the next two days with fog in the morning.

In December last year, the minimum had come down to 5.2 degrees Celsius on the 22nd of the month.  In the past decade, the lowest minimum for the month was recorded on December 12, 2005 when the mercury recorded 3.3 degrees Celsius while the highest maximum was 28.4 degrees on December 15, 2003.

The record for the lowest minimum for the month of December is 1.1 degree Celsius recorded on the 26th of the month in 1945 and the highest maximum was 29.3 degrees on third of the month in 1987.