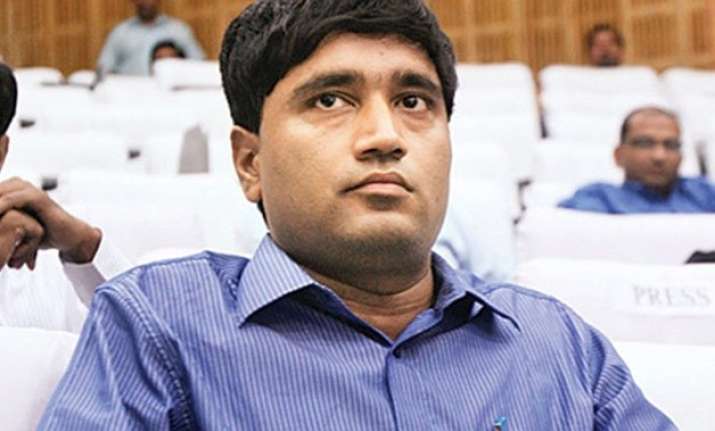 New Delhi: Sanjeev Chaturvedi, former Chief Vigilance Officer (CVO) at AIIMS, has been awarded the Ramon Magsaysay Award for 2014.
Sanjeev Chaturvedi is an Indian Forest Service officer of the Haryana cadre and currently the deputy secretary of AIIMS.
He had served as the CVO at AIIMS during 2012-14. He was removed from the post much before the completion of his tenure.
Besides Sanjeev, Anshu Gupta, founder of NGO Goonj, is another Indian to receive this award.
The Ramon Magsaysay Award is an annual award established to perpetuate former Philippine President Ramon Magsaysay's example of integrity in governance, courageous service to the people, and pragmatic idealism within a democratic society.
The prize was established in April 1957 by the trustees of the Rockefeller Brothers Fund based in New York City with the concurrence of the Philippine government.