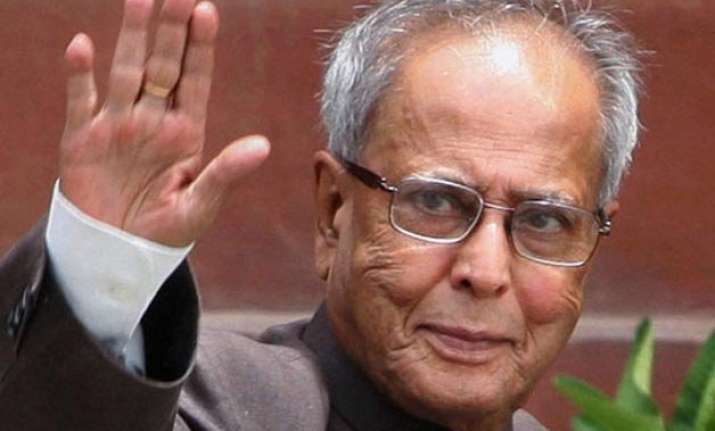 New Delhi: President Pranab Mukherjee will visit Chandigarh and Himachal Pradesh on March 14-15, a statement said on Friday.
Mukherjee will be the chief guest at the 64th convocation of Punjab University on Saturday and the second convocation of the Indian Institute of Technology at Mandi, Himachal Pradesh on Sunday, the statement said.
He will also inaugurate the 58th plenary session of All India Ayurvedic Congress in Chandigarh on Saturday.