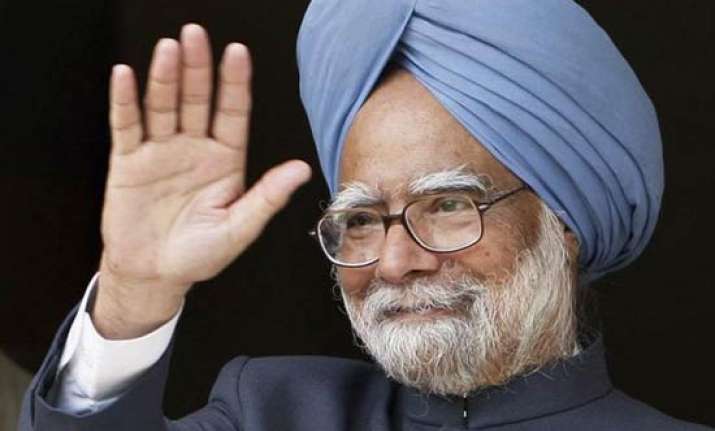 Dhakuakhana (Assam), Apr 2 :  Prime Minister Manmohan Singh today said the prospect of resolving the ULFA issue looks bright after his "positive" talks with the
outfit's leaders.

"I was happy to meet the ULFA leaders and the talks with them were positive. The future of resolving the issue looks bright," Singh told an election meeting in Assam's
Lakhimpur district.

"ULFA ke saath batcheet achi rahi aur bhavishya ke liye acchi lag rahi hai, pichli samasya ko suljhaya ja sakta hai," the Prime minister told the rally as people came out in droves ignoring the 12-hour Assam bandh called by the Paresh Barua led ULFA anti-talk faction to protest the PM's visit.

"I believe there is enough flexibility in the Indian Constitution to fulfil the aspirations of different sections of the people and do justice to them," he said.

Stating that the Congress government was ready to talk to all prepared to leave the path of violence and negotiate,he congratulated the people for thwarting the attempt of forces attempting to destroy peace and harmony in the state.

"Development is possible only when peace prevails and both the central and state government have taken several measures to bring peace and development to the state."

The Centre and the state government also believed in fulfilling the aspirations of the indigenous people through territorial and hill councils.

The Prime Minister also announced a Rs 250 crore development package for the Bodoland Territorial Council."We want to help these councils by giving them the necessary power so that they can fulfil their duties towards their community in a responsible manner," Singh said. PTI