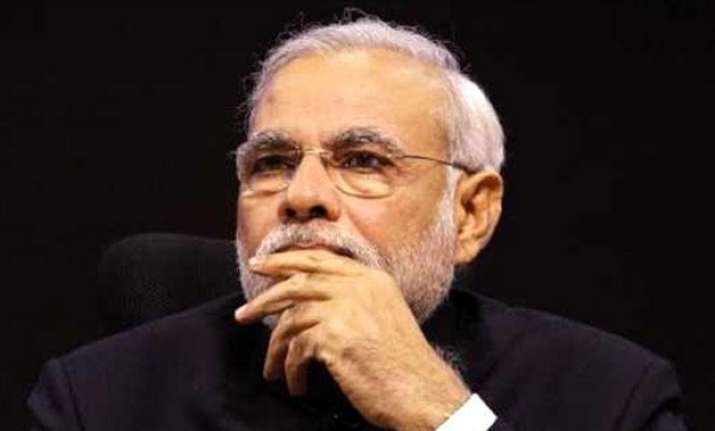 1. PM Narendra Modi to inaugurate global exhibition on services
In an effort to give a thrust to services exports, India is organising a global exhibition on services that will see participation from sixty countries including Pakistan, Australia, US, Russia and Germany in New Delhi.
2. Rajya Sabha session begins from today
The 235th Session of Rajya Sabha will begin from today to further take up the financial business as part of the ongoing Budget Session of Parliament.
3. Amit Shah to visit Arunachal Pradesh today
BJP president Amit Shah will today begin his maiden visit to the eight north eastern states to strengthen the party organisation in the region
4. Rahul Gandhi to undertake Kedarnath yatra today
Congress vice president Rahul Gandhi will undertake a yatra to Kedarnath tomorrow, trekking 18 kms up into the Uttarkhand mountains to pay obeisance at the temple which faced the brunt of flash-floods two years ago and has since been spruced up.
5. Rajnath Singh, agriculture minister Radha Mohan and Ravi Shankar to tour cyclone affected areas
Home Minister Rajnath Singh, agriculture minister Radha Mohan Singh and Ravi Shankar Prasad will tour cyclone affected areas to take stock of the situation.
6. Cremation of Gajendra Singh to be done today
Cremation of Gajendra Singh, the farmer who committed suicide in Jantar Mantar at the KIsan Rally organized by Aam Aadmi Party, will be performed tomorrow at his native village Nangal Jhamarwada.
7. Min panel to discuss gas supply to urea units
An informal group of ministers headed by Home Minister Rajnath Singh is likely to hold a meeting today to discuss gas supply to three naphtha-based urea units -- SPIC Tuticorin, MFL Manali and MCFL Mangalore.
8. 2G Scam: Supreme Court to hear Kanimozhi's plea
The apex court will today hear the plea of Shahid Balwa, Kanimozhi and other accused convicted in the 2G scam. Noticeably, all the accused had filed a plea in Supreme Court requesting to abolish the allegations against them.
9. Nawaz Sharif to visit Saudi Arabia
Islamabad Pakistan Prime Minister Nawaz Sharif will travel to Saudi Arabia today in a bid to cool tempers in the Gulf kingdom over Islamabad's refusal to provide troops for Yemen war
10. April 23- 23rd death anniversary of Satyajit Ray