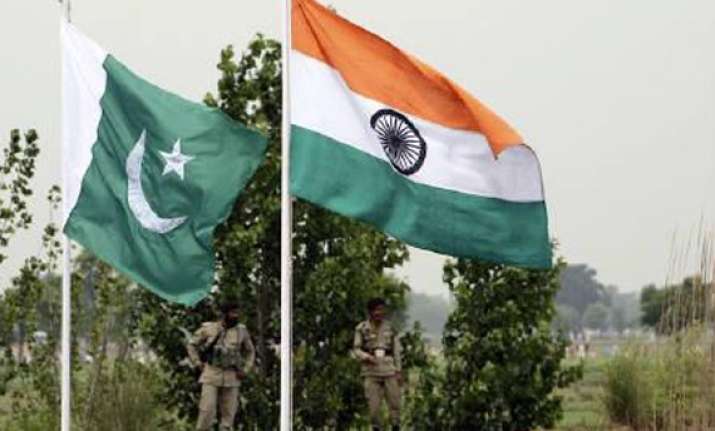 New Delhi, Dec 2: India will soon erect a 'floating fence', anchored by submerged metallic meshes, along the disputed Sir Creek border area with Pakistan.
The 96-km strip in the Rann of Kutch marshes is notorious for illegal crossings and smuggling of narcotics and arms and is patrolled round-the-clock by BSF marine commandos.
Top sources involved in the project said after mulling over various options, the Union Home Ministry entrusted the CPWD and NBCC to install an all-weather 'gabion box' fence along the stretch.
While the National Buildings Construction Corporation will erect the fence on about 75 km of the watery strip, the Central Public Works Department has already started work in the rest of the area, sources said.