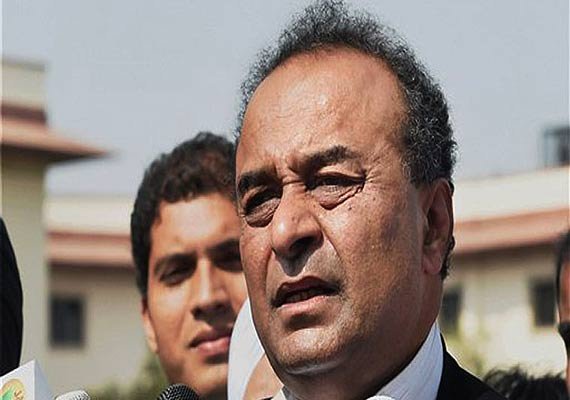 New Delhi: German authorities recently protested to the government against disclosing names of Indian account holders in Liechtenstein bank to the Supreme Court, Attorney General Mukul Rohatgi said on wednesday .
"After the Supreme Court directed that eight genuine account holders name in Liechtenstein list should be made public in May 2014 we got a letter from German authorities as to why they have been disclosed? We are supposed to give an explanation," he said.
"We don't want a repeat of that situation, that is why we went to the court (SC) yesterday," Rohatgi told Headlines Today while explaining the Centre's stand on the need to be cautious on not breaching the confidentiality clause of the tax exchange treaties with foreign governments.
According to him, the list of 627 entities that have been submitted today to the apex court is "undergoing enquiry" at present as many of them may be legal or illegal.
Rohatgi said they will request the SIT "not to disclose all names" as this would constitute a breach of confidentiality. He said if the confidentiality code riding the tax treaties is breached then foreign jurisdictions "may either refuse to deal with us or the information will dry up".
"We should not be seen as a country which breaches these protocols," he said. Rohatgi also dismissed the opinion that the government was rapped by the Supreme Court in this case, saying "these exchanges occur everyday" and that these were "exchange of thoughts" by the court.