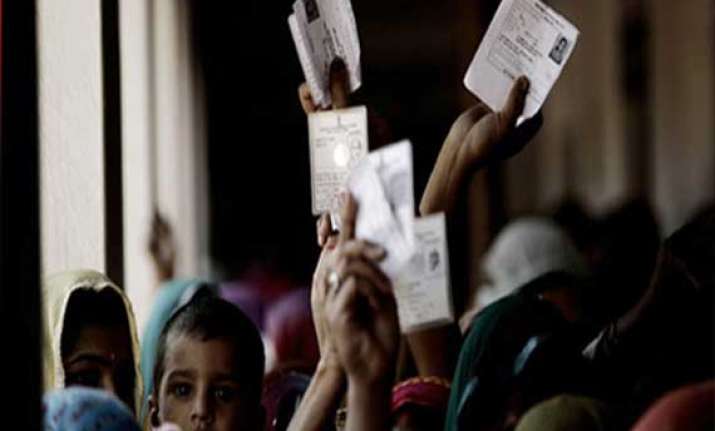 Patna : The stage is set for the first of the six-phase Lok Sabha poll in Bihar tomorrow involving six of the total 40 constituencies, all located in the Naxal belt.  
The constituencies going to the poll are Sasaram (SC), Karakat, Aurangabad, Gaya (SC), Nawada and Jamui (SC) where the Election Commission has called for deployment of extra security forces.
Eighty candidates, including 10 women, are trying their luck. Altogether 9,781 polling stations have been set up where voting will take place.