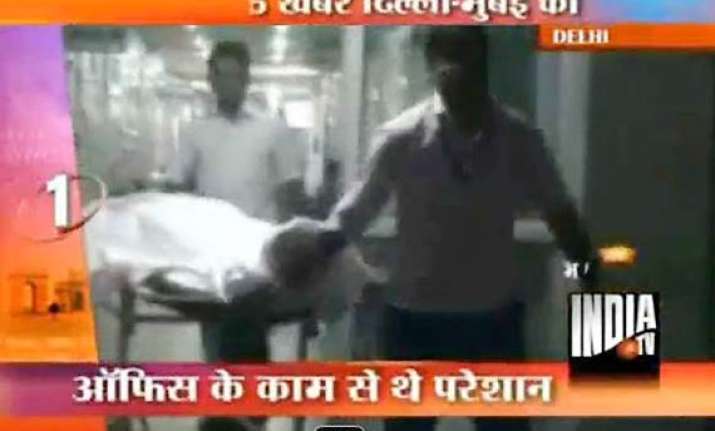 New Delhi, Jul 9: Stress at workplace took its toll on Friday when Vijay Singh, a Delhi Police sub-inspector posted at Sarojini Nagar police station, went home and shot himself to death with his service revolver, his family said.
 
Vijay Singh had joined the service three years back and had married two months ago. He was reportedly under severe stress at work.
 
On Friday evening, he returned to his home in Uttam Nagar at around 8:30 pm, asked his wife to prepare dinner, and went to the first floor where he shot himself. He was rushed to Mata Chanan Devi hospital in Janak Puri where he was declared dead on arrival.