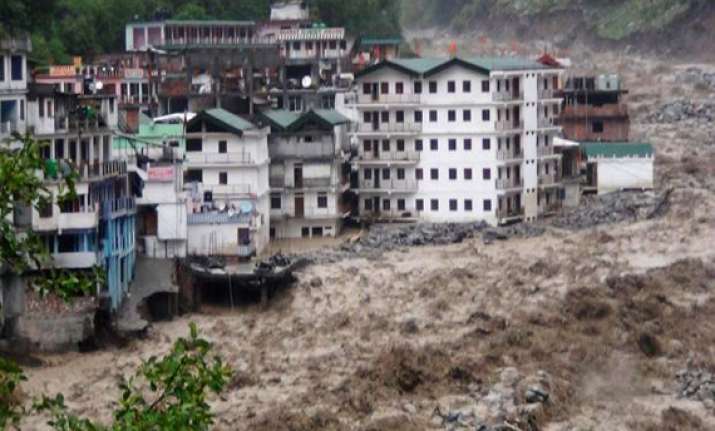 New Delhi, Jun 28: With over 2,300 Uttarakhand villages being affected by the massive floods, the Airports Authority of India (AAI) will undertake rebuilding and rehabilitation work in the some of the worst-hit villages.
"AAI intended to play a significant role in rehabilitation of the worst-affected communities before the onset of winter," a Civil Aviation Ministry spokesperson said.
The state-owned airport operator, which manages over 125 airports and airstrips in the country, would be assisting people in the flood-ravaged areas in rebuilding their shelter and restore their livelihood as part of its corporate social responsibility.
According to National Disaster Management Authority(NDMA), a total of 2,375 villages in Uttarakhand were affected due to the floods. Connections with 1,636 villages have been restored while efforts were on to connect 739 others.
AAI has said that it would undertake the rehabilitationwork in coordination with the state and local government authorities.