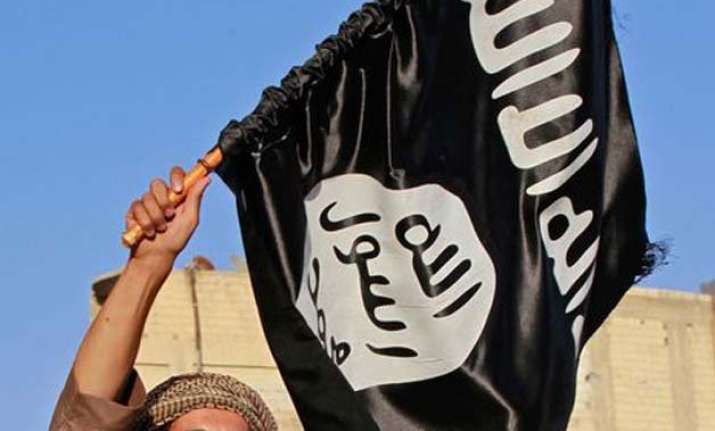 New Delhi: Seven terrorists of Indian Mujahideen (IM), responsible for September 13, 2008 Delhi serial blasts have now joined the Islamic State (IS).  
The security agencies have reportedly sought help from Interpol and other agencies for arresting these terrorists.
According to some media reports, these 7 terrorists are believed to be operating from Waziristan and FATA region (near Afghanistan border).
Last year they had quit IM to form a terror group of their own named 'Ansar-ul-Tawhid'.
2008 Delhi blast accused, Shadab Beg is leading this group. It should be recalled that 2008 serial blasts claimed 30 lives and injured over 100 people.
According to reports available, after 2008 blasts, Shadab Beg along with his followers fled to Pakistan where Riyaz Bhatkal gave them refuge.
Out of these seven terrorists, four are from Uttar Pradesh and three from Karnataka.