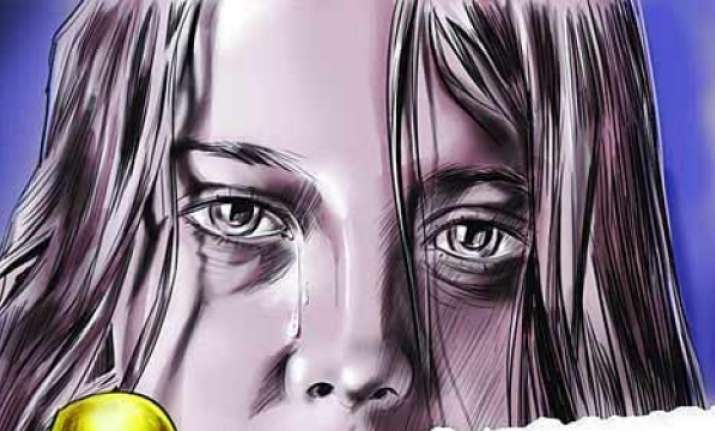 Soon after the horrific gang rape incident of a Kerala woman came into light after popular Malayalam dubbing artist Bhagyalakshmi narrated the woman's ordeal in a Facebook post, she told a press conference how the victim was later subjected to acute mental harassment by the police authorities.
Bhagyalakshmi told that among the insensitive questions put by the police to the victim was: "Who (among the rapists) gave you the maximum pleasure?"
The rape survivor, in her 30s, named her rapists, who were her husband's friends, at the press conference – P N Jayanathan, Bineesh, Shibu and Janeesh. Jayanathan is a CPM councillor of Wadakanchery municipality.
"We were made to sit like dogs in the station for four days. I was tortured mentally and decided to drop the case," the victim woman was quoted by Times of India as saying. 
"As part of evidence collection, they took me around to public places and would ask me to explain intimate details," she further added. 
The rape survivor told that the four accused lied to her saying her husband was hospitalised following an accident. They took her to a secluded spot and raped her.
Amid sobs, the woman with her face covered, narrated the ordeal she suffered when she approached the police. She told how she was harassed by police officers by asking scrutinising questions.
She also alleged that she was forced to withdraw the complaint under pressure from the accused and the police. 
"They threatened to kill my children if I spoke out the truth. When the magistrate asked me if there was any pressure on me, I cried," the victim was quoted by Indian Express as saying. 
"I was taught the forged version of statement at the police station," she further added. 
On the other hand, Jayanathan denied all allegations and said that the woman was fabricating lies as he had asked for his money he had lent her husband.